#GivingTuesday: Announcing SheSpeaks Member Choice Holiday Charity - Feeding America

By
SheSpeaksTeam
Dec 01, 2015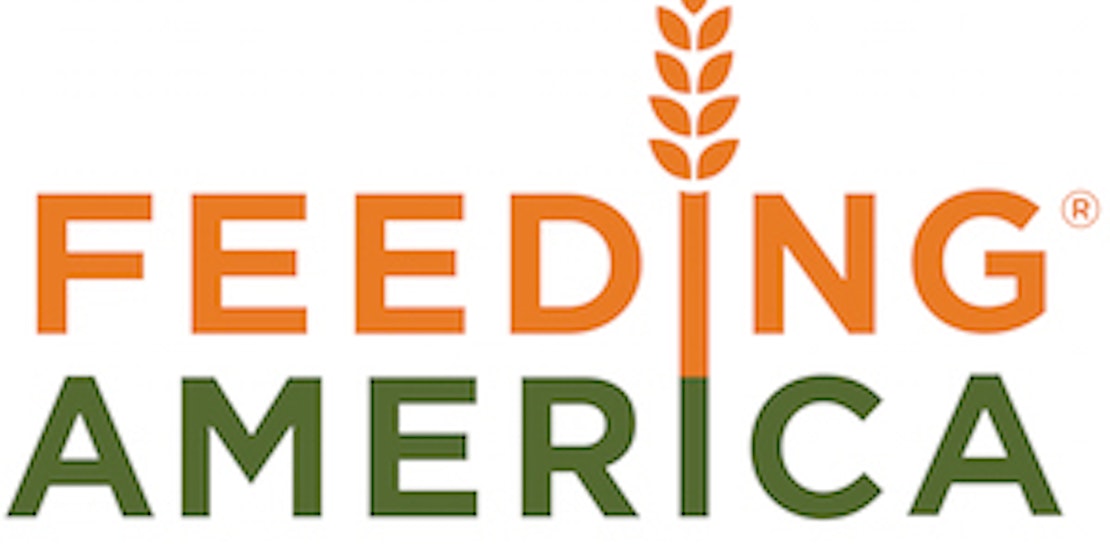 Today is #GivingTuesday, a day for giving back. Across the world, charities, families, businesses, community centers and students will come together for one common purpose: to celebrate generosity and to give.
Last week we announced #12DaysOfSheSpeaks Holiday Giveaway, our seasonal giveaway series launching later this week. We polled our community to vote on which charity will receive the accompanying donation in which $1 will be donated for every entry up to $1,000.
We are excited to announce that SheSpeaks members have selected Feeding America as the charity of choice for our donation! Feeding America is a non-profit nationwide network of food banks that feeds more than 46 million people through food pantries, soup kitchens, shelters and other community-based agencies in communities across America, leading the nation in the fight against hunger.
The goal of Feeding America is to help provide meals for those who need them most. In the U.S. alone, fifteen million children face hunger - that's one in five. Chances are high that someone your child goes to school with struggles to get enough to eat.
We all must play a role in solving hunger, and this is a good starting point. So thank you, our community, for your important recommendation to donate to Feeding America this holiday season.
You can also help Feeding America meet their goal of 100 million meals today on #GivingTuesday. Thanks to a generous gift from Tony Robbins, your gift will give twice as many meals to families in need through their networks for food banks. You can donate here.
Or if you wish to educate your own children about the work of Feeding America, or find out how you can make a difference, head here.
We can't wait to give to you, give back and celebrate #12DaysofSheSpeaks.
Happy #GivingTuesday!