Angelina Jolie's Mastectomy Story and Message To Women

By
SheSpeaksTeam
May 14, 2013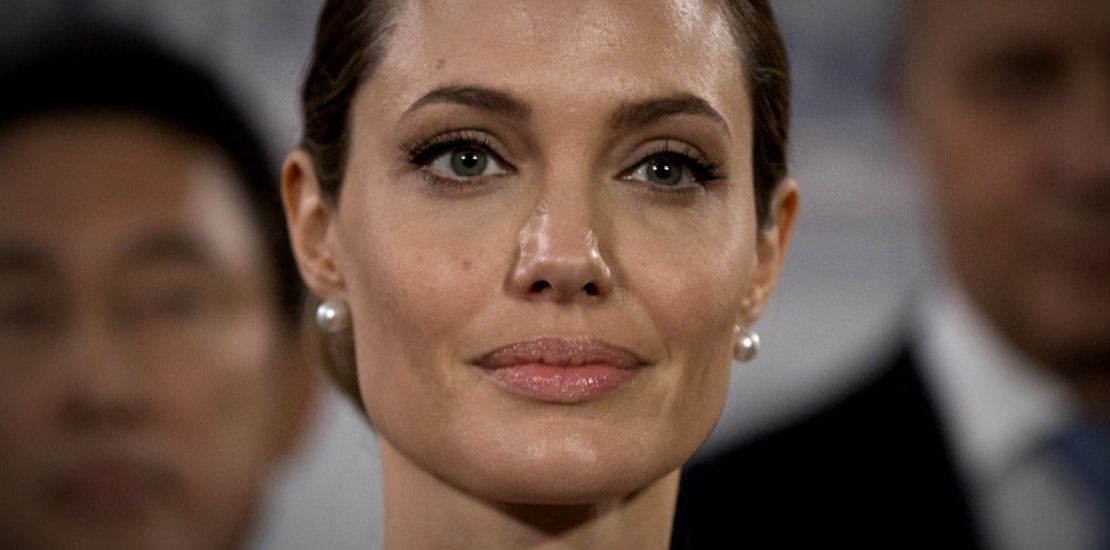 Many women with a family history of breast cancer probably just got a hefty dose of courage after Angelina Jolie revealed her decision to have a preventative double mastectomy when she tested positive for having the BRCA1 gene that predisposes her to breast cancer. In Jolie's case, her doctors estimated that she had an 87% chance of developing breast cancer and a 50% chance of developing ovarian cancer (the disease her mother died from).
Jolie writes a very personal op-ed piece in the New York Times explaining how she made the decision to undergo the major surgery to remove both breasts as a preventative measure. Since breast cancer was the biggest risk she decided to work on that before undergoing procedures to reduce her ovarian cancer risk.
Her biggest inspiration for having the genetic test and undergoing the surgery appears to be her children who have asked her in the past if what happened to their grandmother will happen to her. Jolie explains that after the surgery her breast cancer risk dropped from 87% to 5%. She says, "I can tell my children that they don't need to fear they will lose me to breast cancer."
Jolie shares her very personal story and decision as a way to encourage other women (and the families around them) to be strong. She acknowledges how difficult the decision was and reveals, "On a personal note, I do not feel any less of a woman. I feel empowered that I made a strong choice that in no way diminishes my femininity."
Though a difficult decision, more women are choosing a preventative double mastectomy after testing positive for BRCA1 and Jolie is certainly not the first celebrity to come out and say they've opted for this surgery. TV personality Sharon Osbourne recently shared how she chose to have the surgery as a preventative measure when she tested positive for the breast cancer gene.
What do you think of Jolie's personal story of choosing to have a double mastectomy after testing positive for BRCA1?
Do you think her story may help to encourage other women in a similar situation?