Angelina Jolie Breaks Down While Discussing Her Mom: How Solid is Your Mother-Daughter Relationship?

By
drodriguez
Dec 08, 2011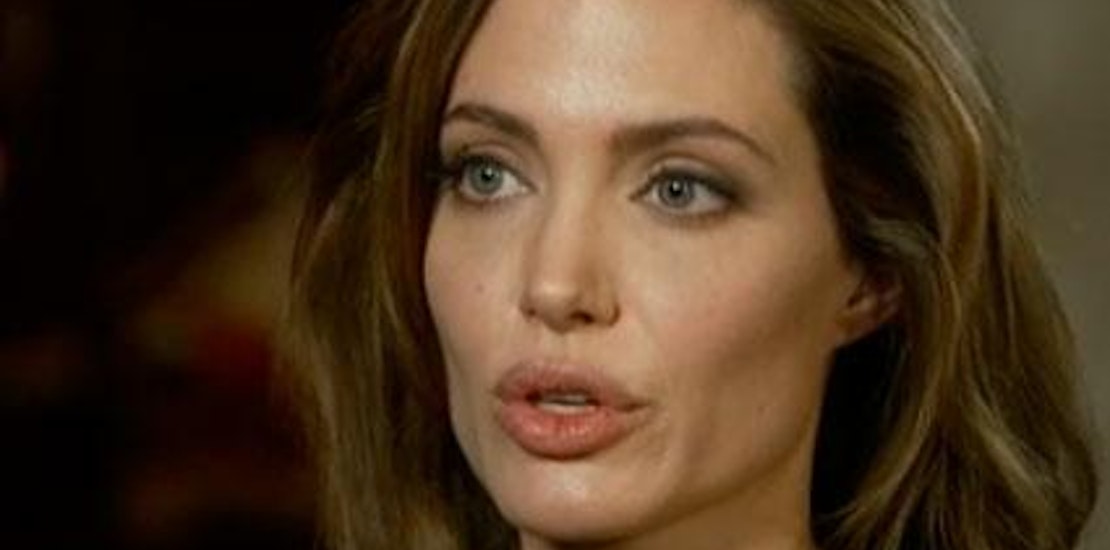 If you can make it through the dramatic hormone-crazed teenage years of screaming matches and slamming doors then you may be in for the close relationship with your daughter that you always dreamed of. In a recent interview with Bob Simon from CBS's 60 minutes, Angelina Jolie spoke candidly about her personal life and was able to stay dry-eyed until the moment she began speaking about her mom who passed away in 2007.
Jolie revealed that she and her mom were incredibly close after welling up and telling Simon that she is her "soft spot". Jolie also explained what made her mother such a special person and role model as a parent. Jolie said, "My mother was-- was a full-time mother. She didn't have much of her own career, her own life, her own experiences, her own-- you know, everything was for her children." And adding, "I will never be as good a mother as she was. I will try my best, but I don't think I could ever be. She was-- she was just grace incarnate. She was the most generous, loving-- she's better than me."
With all of the complexities involved in a mother-daughter relationship sometimes it's hard to get it just right. One can only hope that with the right kind of balance of love, maturity, and well-placed boundaries that we can all enjoy a tight bond with our daughters.
Tell us about your mother-daughter relationship!
How do you make it work?