An Unfortunate Spot On "The List?

By
drodriguez
Sep 14, 2008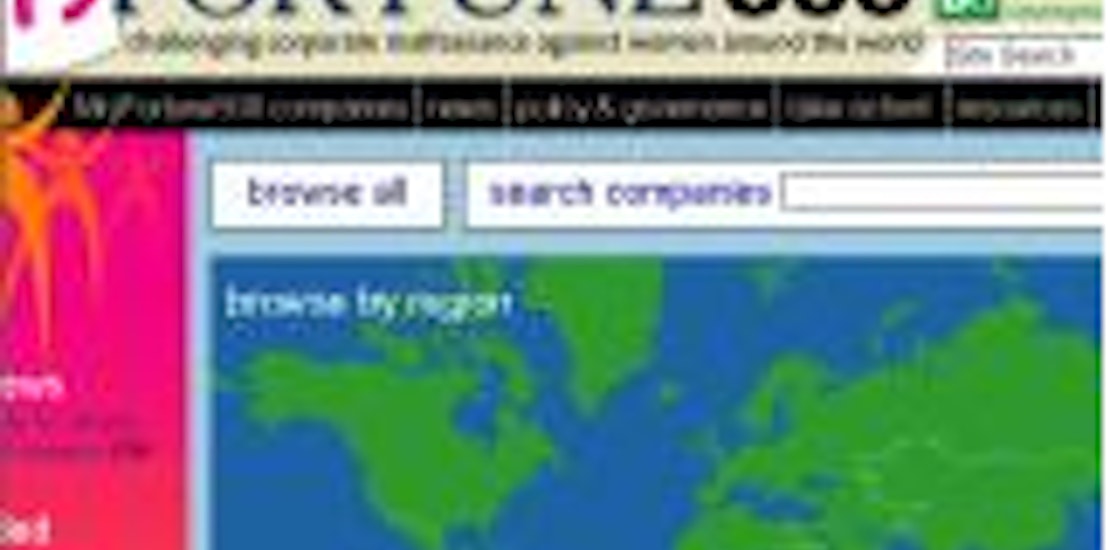 One list everyone may soon be trying to avoid is the "MisFortune 500" list, a parody of Fortune magazine's annual list of the top profit-making companies. MisFortune 500 exposes and challenges financially successful corporations that have violated women's rights and harm the environment.


Teamed with the Women's Environment and Development Organization (WEDO), MisFortune 500 considers itself an advocate for women's rights and equality in the workplace. According to the website's mission statement MisFortune 500 works to "empower women as decision-makers to achieve economic, social and gender justice, a healthy, peaceful planet and human rights for all."

So who has been unfortunate enough to make the MisFortune 500 list? The lengthy list includes big name companies like Wal-Mart whose company's past misconduct includes maternity wage discrimination, sexual harassment, and union-busting (among many other listed complaints and charges).

Another top profit-making company on the list is the Exxon Mobil Corporation for supporting repressive governments, discrimination against employee sexual orientation, and employee fatalities. MisFortune 500 documents a business's "wrong doings", but also incorporates a section called "company response" which allows corporations to explain what actions they have taken to correct past problems.

MisFortune 500 also has a section that lists companies who have consistently used fair employee business practices. It is no surprise that the "good practices" list is significantly shorter than the list of companies who violate employee rights.

Watchdog organizations like MisFortune 500 hold powerful corporations accountable for the many crimes that have been brought up against them. The unflattering spotlight that the MisFortune list shines on companies is a very promising catalyst for change and improvement of practices.

What do you think of the MisFortune 500 website?

Will the current MisFortune 500 list affect the way you make your purchases in the future?