Amy Poehler and Seth Meyers' Epic Response to Sports Illustrated Editor's Sexist Tweet

By
SheSpeaksTeam
Jun 26, 2015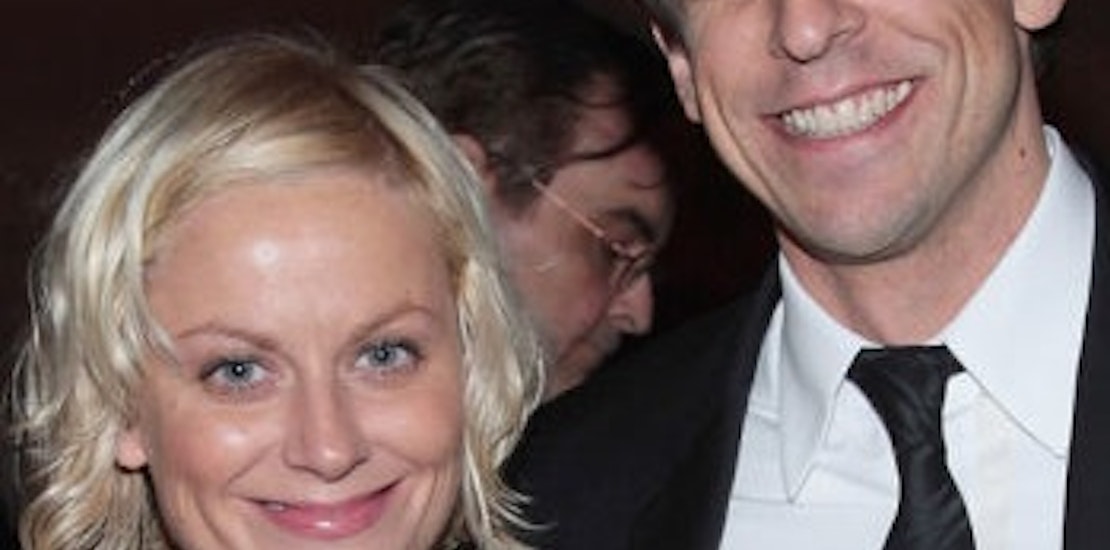 Though many sports fans would argue that it's never appropriate to trash women's sports, one Sports Illustrated editor has definitely said the wrong thing at the absolute wrong time. As the Women's World Cup has everyone sitting on the edge of their seats with excitement, editor Andy Benoit decided to take to Twitter and let the world know that women's sports is "not worth watching". His full tweet read, "Not women's soccer…women's sports in general not worth watching."
Luckily for us, comedians Amy Poehler and Seth Meyers are around to set Benoit straight and give us a good laugh. On a recent episode of Late Night the dynamic duo reunited to roast Benoit in a "Really!?!" segment.
Both Poehler and Meyers pointed out some incredibly exciting moments in women's sports history and questioned how Benoit could believe it's not worth watching. At one point Poehler questions why women's sports are often on secondary networks when sports like the Kentucky Derby are on primary channels. She says, "Come on networks! You'll play six hours of pre-Kentucky Derby footage but you can't broadcast women's soccer?! You think people would rather watch someone talk about hats than watch some badass American bitches take down Columbia!?"
To Benoit's credit, he did take to Twitter before Poehler and Meyers' segment to apologize for the comment he made. He wrote, "My sincere apologies for last night's senseless tweets. I got carried away responding to playful ribbing..."
What do you think of the comments this Sports Illustrated editor made regarding women's sports?
How about Amy Poehler and Seth Meyers response?