A Manicure That Can Save You From Sexual Assault

By
SheSpeaksTeam
Aug 27, 2014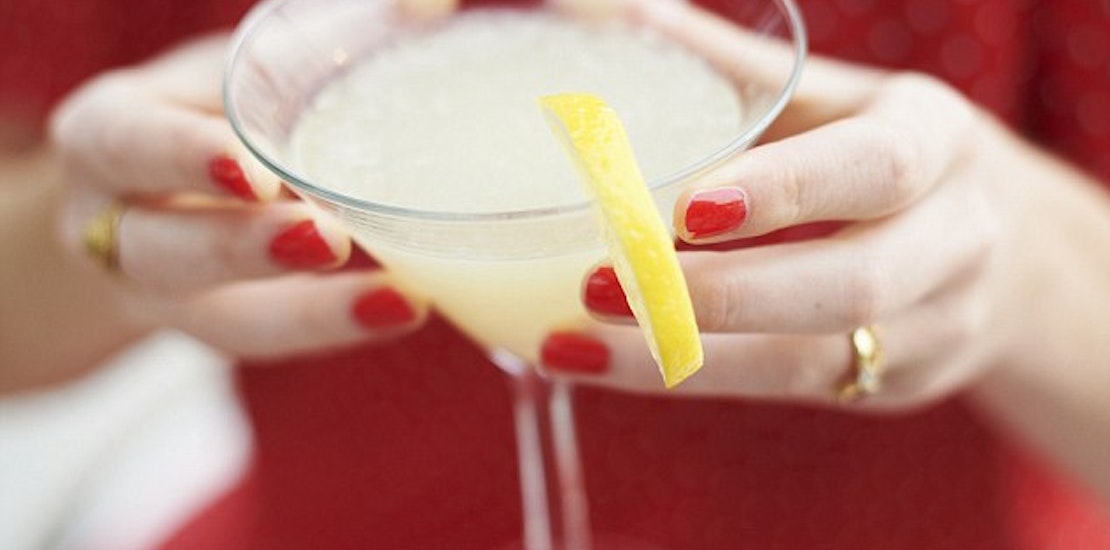 You may have heard about new devices available on the market to detect date rape drugs like the recent unveiling of the glasses and straws being sold to bars for just this purpose. But there's a new safety instrument that is perhaps the most portable and discreet date rape drug tester ever. A new kind of nail polish, that is still in the development stage, is said to detect the presence of a date rape drug in a drink by simply giving it a little stir with your manicured finger and watching to see if the polish changes color.
The Daily Mail reports about the drug-detecting nail polish called Undercover Colors developed by four male engineering students at North Carolina State University. All four of the students saw the importance of designing something to keep women safer from sexual assault. One of the students, Ankesh Madan, explains how they came up with the idea of developing the nail polish. Madan says, "All of us have been close to someone who has been through the terrible experience, and we began to focus on preventive solutions, especially those that could be integrated into products that women already use." He adds, "And so the idea of creating a nail polish that detects date rape drugs was born."
Sexual assault among college students is a real worry every parent and young person thinks about. The Daily Mail cites a recent Washington Post analysis that found 3,900 incidents of alleged forcible sexual assaults on college campuses in 2012, a number that is up by a whopping 50% in three years. The need for more safety measures and tools like the date rape drug detecting nail polish may be key to lowering these numbers.
What do you think of the new nail polish that can detect the presence of a date rape drug in your drink?
Would you be interested in trying this product once it hits the market?