A Healthier Lunch Coming to a School Near You

By
SheSpeaksTeam
Aug 31, 2012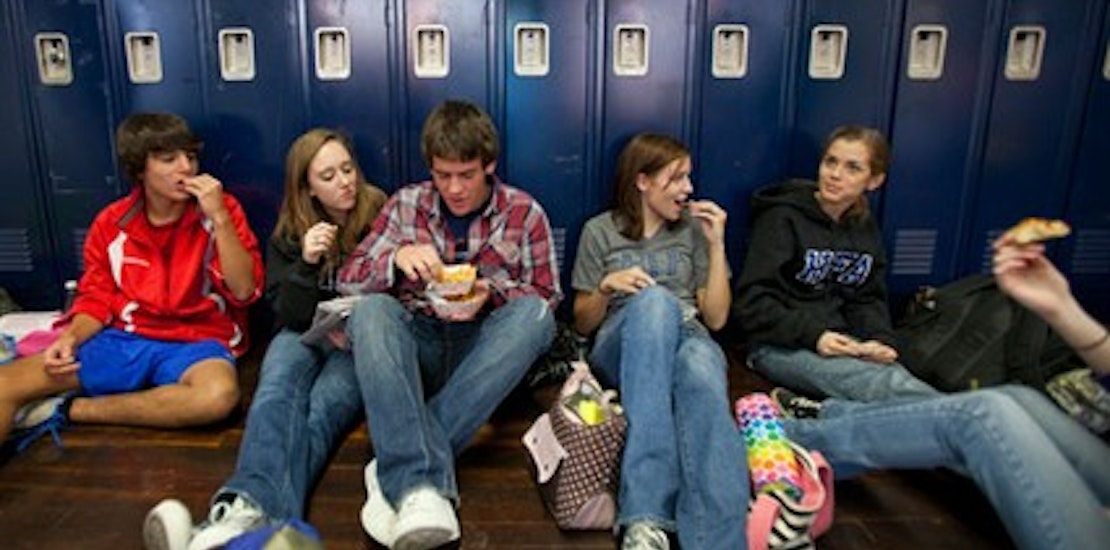 Kids shuffling into the cafeteria at schools this year may be surprised by what's on the menu. Updated federal nutrition guidelines have many schools serving up brand new menus in an attempt to meet the guidelines and get kids used to eating healthier lunches.
US News and World Report outlines some of the new changes and what kids and parents can expect from their school cafeterias. Under the new guidelines schools must offer fat-free or low fat milk (no whole milk) as well as a selection of fruits and vegetables daily.
Schools must also count calories and offer a lunch according to what is recommended based on the student's age. Kids from kindergarten through fifth grade will be given lunches that do not exceed 650 calories and their school breakfast will top off at 500 calories. Salt, trans fat and saturated fat will be more strictly regulated and kids will see more whole grains on their plates.
For some schools, the new healthier menus have been offered for a while now. In Knox County Tennesse schools have been serving up a whole grain pizza pie with low sodium sauce containing sweet potato puree. Oklahoma's Shawnee public schools are seeing items like squash sticks, pineapple and baked beans on the menu. And in Andover Massachusetts some students are eating whole-grain chicken pot pie, fresh cantaloupe and oven-roasted butternut squash.
What do you think of the new menus schools are adopting to meet the federal guidelines for school lunches?
Have you seen any of these changes in your kids' schools?