A First-Born Son Means You Might Stay Home More

By
drodriguez
Apr 26, 2011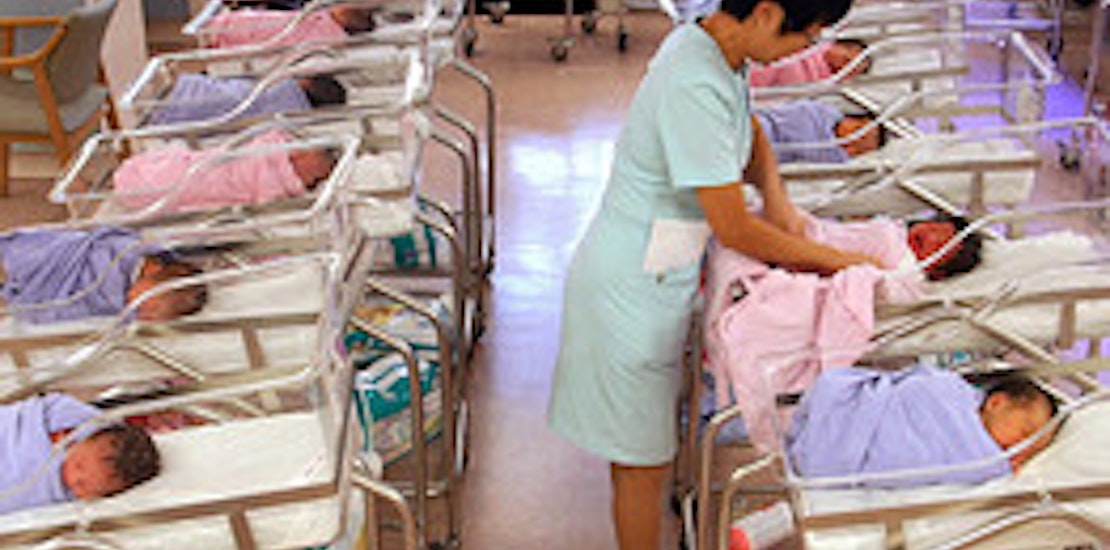 Getting back to the daily nine-to-five grind outside the home can be a challenge for many new moms, but a new report shows it may be even more difficult for women who have first-born sons to rejoin the labor market.

A recent article from the Wall Street Journal's blog Real Time Economics discusses a paper published by the Centre for Economic Policy Research that shows women from large developed countries with first-born sons tend to work fewer hours in the labor market than women who have a girl first.
By combining statistics from the years 1990 - 2008 in the Current Population Survey and the National Health Interview Survey, authors of the paper found that women who had sons first were anywhere from 1.3 to 2.7 percent more likely to work fewer hours than women with first-born daughters.
So why are moms who have boys first making the decision to stay home more?

The authors of the paper report the reason for the findings as "a puzzle." The paper later cites past studies that show having "A first-born girl reduces substantially the stability of a marriage" with divorce rates at 4 percent higher for couples who have girls first.

What do you think of the findings that women who have girls first tend to work more hours outside the home?

What was the hardest part about returning to your job after having kids?