5 Must-Have Baby Items To Put On Your Registry Now

By
SheSpeaksTeam
Sep 23, 2021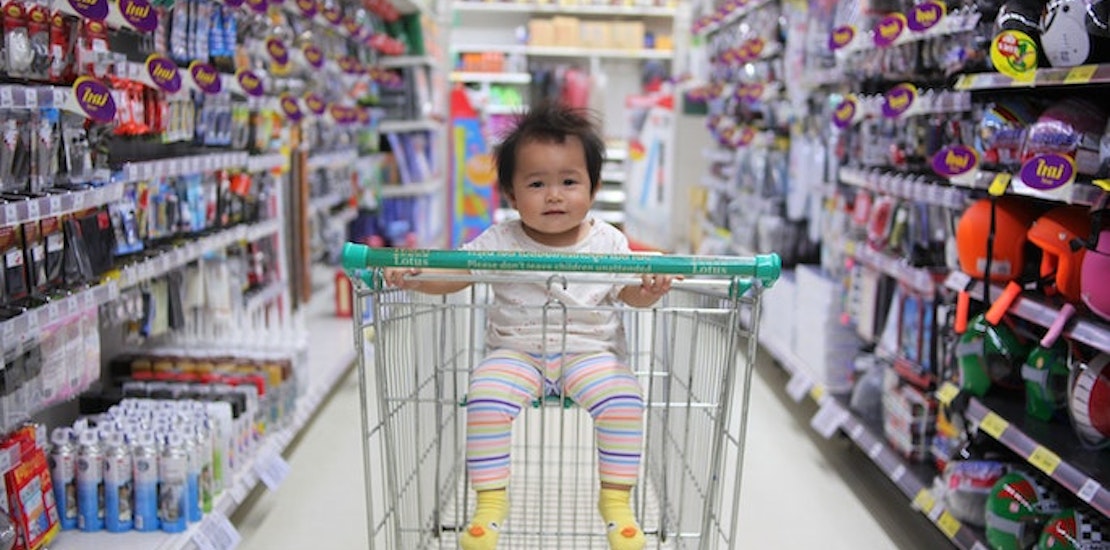 Many new parents find out too late what items are true "must haves" and wind up scrambling to stock up. But luckily, some of our members are well-seasoned parents and have done the hard work of trial and error for you.

Here are 5 items SheSpeaks parents can't do without:

"theyre expensive! But theyre so worth it"
Baby Bullet Baby Care System
If you plan on making food for your baby rather than purchasing a million little jars every week, this system is a keeper. Parents love how easy it is to use and clean up after. SheSpeaks member
Melroxy14
says, "I bought mine off of FB marketplace used. Best money I ever spent. I'm on kid #2 and the blender works great 100% of the time. SO nice knowing what is going in my baby's food!"
Boppy Nursing Pillow
If you have not yet heard of a Boppy nursing pillow, where have you been? This comfy pillow fits snuggly in your lap, making nursing or bottle feeding much more relaxing. It has become such a staple for many moms that it's hard to imagine what nursing was like before the Boppy. SheSpeaks member
PompBella
points out the many uses she has gotten out of her Boppy pillow saying, "Yes, theyre expensive! But theyre so worth it. I breastfeed and my baby girl LOVES to lay across it and grub. She also loves to chill on it... To prop her up to sit.. Or for tummy time. I have back pains after having 4 kids and i place it behind my back and lay on it.. And it eases my pain. Best money spent.. Omg anndddd they sell cuteee covers in millions of designs."
Pampers Sensitive Baby Wipes
When in the market for a wipe sensitive enough for your littlest one's tush, these are quite popular among our members. Parents love how strong and non-irritating this particular product is. SheSpeaks member
RoxannaNicole928
says they are, "The only wipes I use on my baby boy. They're soft and moist enough to get the job done with only one wipe with no annoying odors."
Boudreaux's Butt Paste
And while on the subject of tushies, we all know that diaper rash and irritated skin is inevitable. But when irritation happens, parents swear by the healing properties of Butt Paste. It's been around for a long time for a reason, because it really works. SheSpeaks member
Kkennedy102117
says, "I have used this product since my first daughter was a baby and I will never use any other! My oldest and middle child had extremely bad diaper rash when transitioning to milk and Boudreaux's helped clear it up within one or two uses! Love and highly recommend!"
Vulli Sophie the Giraffee Teether
Though parents still don't quite understand the magic Sophie the Giraffe yields that makes just about every infant fall in love with her, they are happy to shell out the money for this purchase if it makes the baby stop crying. Our members are still singing the praises of this squishy giraffe. SheSpeaks member
Berrael
says, "Sophie is a staple baby item in our home. She pretty much goes with my boys everywhere. Really amazing for teething and super fun with her squeaks. Kind recommendation to keep her out of the water and just wipe her down with a damp microfiber towel because she gets yucky easily!! Worth it though! I took off one star because I do personally think her price is a bit high."
What are your must-have baby care products?
Share your reviews here!