10 Tips for a Budget Friendly Vacation

By
savingsmania
Feb 21, 2012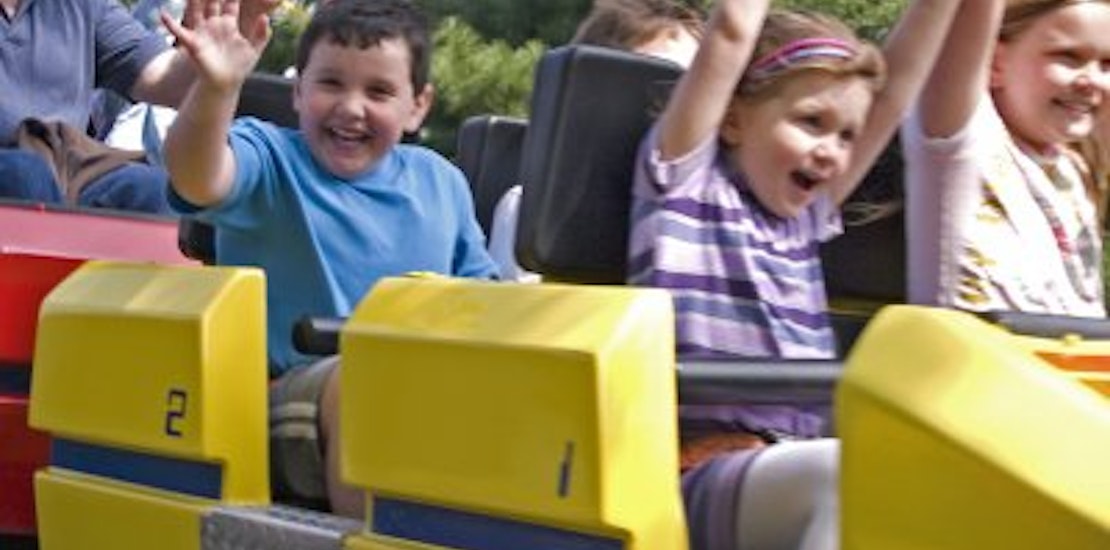 Here are some tips to get that vacation you need and still balance your budget:

Tip 1: Include Extended Family

Vacationing with family can save you hundreds on the hotel room, gas, tolls, etc. Plus, they also get to have a break and you'll have fun! To avoid arguments, be sure to sit down with them beforehand and map out what you want to do and include everyone's wants and needs.

Tip 2: Sign up for AAA

If you don't already have a membership, AAA offers lots of discounts. Check here to see all the discounts they offer. For example, they offer 10% off Hard Rock Café, discounts on Disney tickets, and more. And of course, most hotels give discounts when you show your AAA card.

Tip 3: Pick the Right Hotel

Especially when traveling with a family, choose hotels based on whether they have value-added freebies, such as free breakfast, free local phone calls, free Internet access, free cribs, etc.

Tip 4: Save Those Gift Cards

Even with time being short, check your wallet and drawers for unused gift cards. Gift cards, especially ones for restaurants, will save you money and help you budget. If you belong to point programs and have enough points, cash them in for gift cards. Two programs to check out: Swagbucks.com and Mypoints.com.

Tip 5: Spare Change Adds Up

I've found an easy way to do this. For example, when your total at the local fast food place comes to $9.03, give them $10.00 and pocket the change. Store it in a jar and right before your trip, cash it in. Most grocery stores have Coinstar machines or you can count and roll it yourself.

Tip 6: Pick Up the Entertainment Book

The Entertainment book is packed full of coupons for restaurants, hotels, and much more. Buy a copy at their web site and have it delivered a few weeks before your trip. Take some time to go through it (it's a thick book!) and rip out the coupons you want to use and store them in a folder or envelope.

Tip 7: Pack a Cooler of Food and Drinks

Hotels charge a fortune for cans of soda, bottled water, etc. Fill a cooler with cans of soda, snacks, paper plates and cups and anything else you might need.

Tip 8: Find More Cash

Besides saving your change, you can find more cash for your trip by eating what's in your pantry. A few months before your trip, cut down on going to the grocery store and eating out. For example, if you budget $300 a month for food, but you use a third of that, you'll have $200 towards your trip. Also, cut back on recreational shopping trips. Only buy what you need. Also, to raise more money, consider selling books and other unwanted items on ebay.com and half.com.

Tip 9: Pick the Right Restaurants and Attractions

If you have young children, pick restaurants that offer free children's meals and parks with free admission. If older relatives are traveling with you, many restaurants and parks offer senior discounts.
Tip 10: Consider traveling close to home
Go online and see what attractions are nearby, like museums, art exhibits and more. For example, even though we live 30 min. from the Rock N Roll Hall of Fame, we've never been there! Sticking closer to home is a great way to save cash and see your town.