10 Great Things About Getting Older

By
grandparents
Apr 27, 2011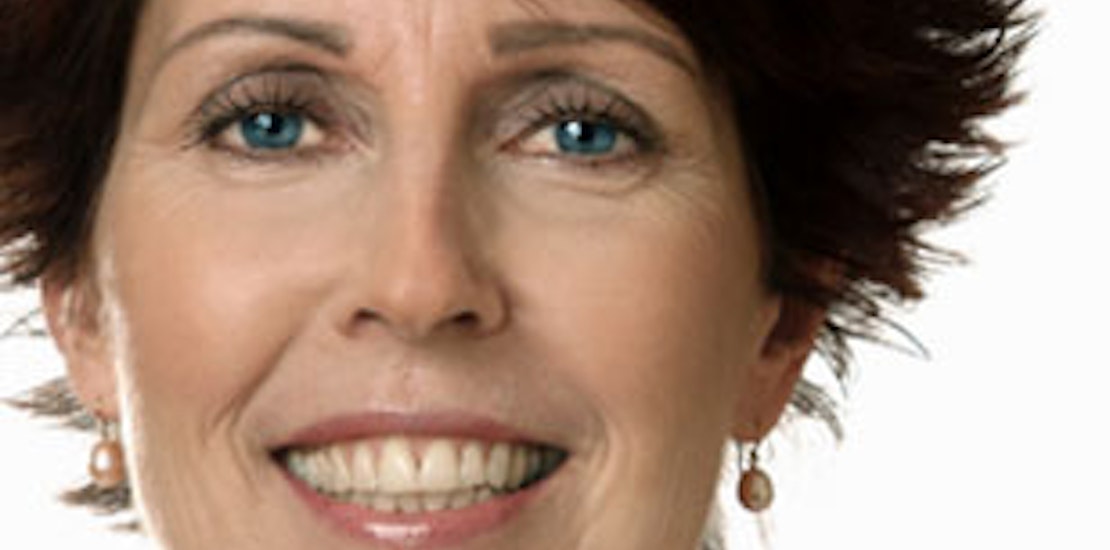 If you're a grandparent born between 1945 and 1965, you're a Baby Boomer grandparent, and I've got news for you ? you're all now officially middle-aged. You can expect (or have already experienced) hair loss for men and hot flashes for women, but there's good news, too. Recent research finds there's a host of things that actually get better as you get older ? and they all help you become better grandparents, too.
1. Clearing Up, Part 1
Your skin is drier so you can worry less at least about the dermatological effects of eating pizza and chocolate when you're out with the kids.
2. Second Honeymoons
If you're happily married, expect to stay that way. In general, marital happiness increases with every year after the first 25, which makes your home a terrific environment for grandchildren.

3. Fewer Headaches
Migraines become less frequent as you get older, and some of you will outgrow them completely, so the noise of birthday parties, The Wiggles, or Wii Rock Band won't drive you to a dark room.
4. Clearing Up, Part 2
Allergies become milder as you age. In fact, experts say that if you don't have alergies by now, you're probably never going to have them. So go play outside with the kids.
5. Mellow Out
Have you always been an aggressive, assertive, Type A personality? Don't be surprised if you start to mellow out now, because you have less adrenaline to fuel the fire. This is why many grandparents have more patience for their grandkids than they had for their children. The secret to why grandparents are so lovable? Chemistry!
6. Toughen Up
On the other hand, if you've always been a relatively passive personality, you might find yourself growing more assertive now. Recent studies have found that people with your personality-type become more outspoken as they get older, especially when dealing with doctors, nurses, and teachers. Could it be because those professionals are mostly younger than you are now?