"Time Out" - Does It Really Work?

By
krystlbear
Apr 15, 2012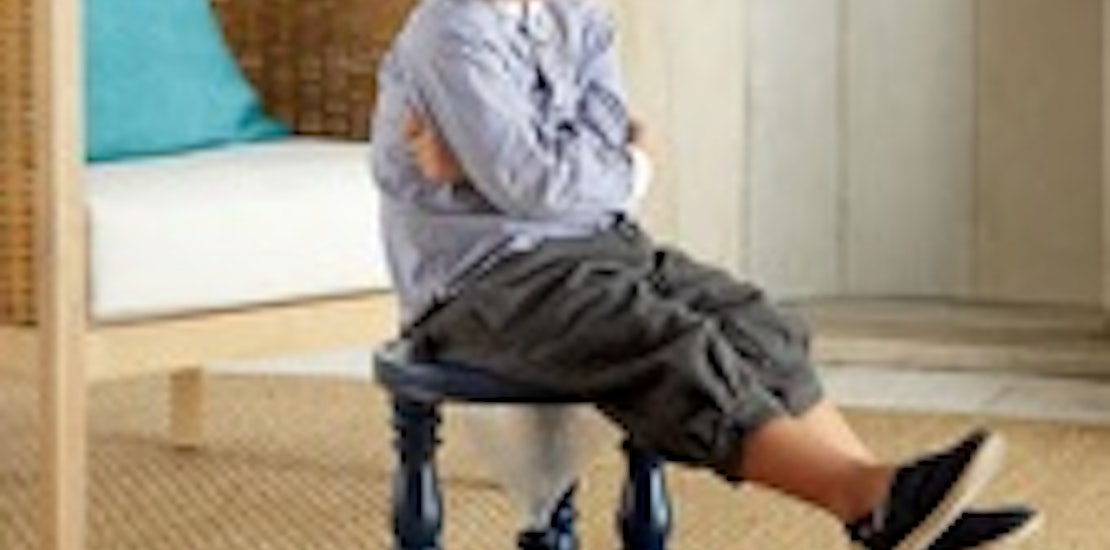 I'm a mom of a 5 year old boy. I'm constantly telling him "If you don't stop, you'll have to sit in time out". I never follow through with it though. Recently he has started acting out more and getting sad faces in school.
I know, I know--I should follow through when I tell him things. I just don't want to be the "mean mommy". We take video games away from him, but that just doesn't seem to work. I need a way of punishing him.
I've read parently blogs where moms say that time out works for their kids, but I want to know from you. Does it REALLY work? How long do you put them in time out? How do you get the children to understand that time out is a punishment?