#GivingTuesday: Announcing SheSpeaks Member Choice Holiday Charity - V-Day

By
SheSpeaksTeam
Nov 29, 2016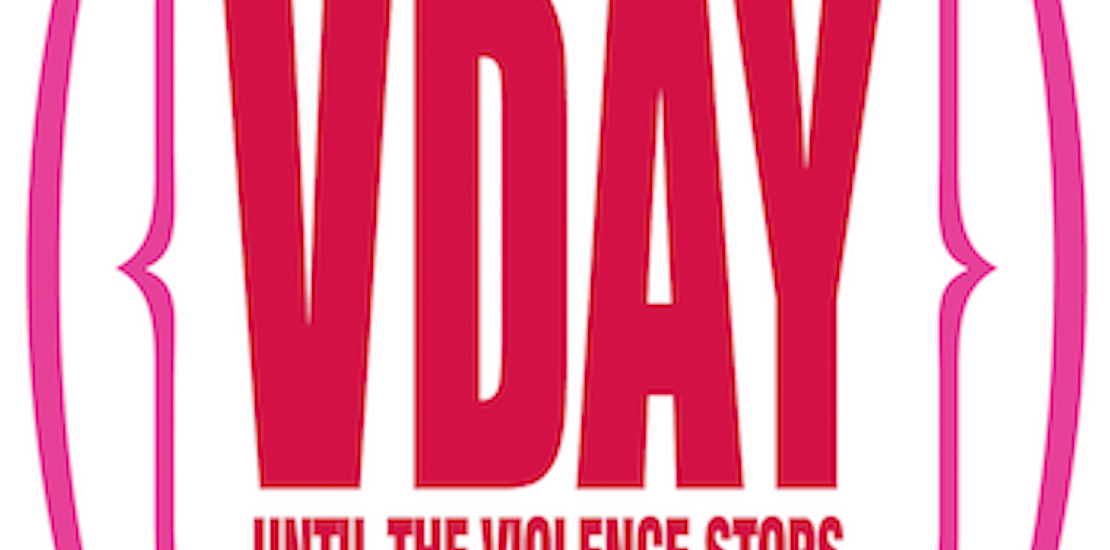 Today is #GivingTuesday, a one-day annual movement focused just on charitable giving. In its fiffh year, #GivingTuesday saw the biggest increase in donations yet, growing from $45.6 million in online donations in 2014 to a whopping $116.4 million in 2015 according to the information compiled by Impact Lab.
We recently announced #12DaysOfSheSpeaks Holiday Giveaway, our seasonal giveaway series launching later this week. We polled our community to vote on which charity will receive the accompanying donation in which $1 will be donated for every entry, up to $1,000.
We are excited to announce that SheSpeaks members have selected V-Day as the charity of choice for our donation!
V-Day is a global activist movement to end violence against women and girls. It is a catalyst that promotes creative events to increase awareness, raise money, and revitalize the spirit of existing anti-violence organizations. This organization generates broader attention for the fight to stop violence against women and girls, including rape, battery, incest, female genital mutilation (FGM), and sex slavery.
Through V-Day campaigns, local volunteers and college students produce annual benefit performances of The Vagina Monologues and A Memory, A Monologue, A Rant and A Prayer to raise awareness and funds for anti-violence groups within their own communities. Each year, thousands of V-Day benefit events take place produced by volunteer activists in the U.S. and around the world, educating millions of people about the reality of violence against women and girls. Search through a list of their events here.
We all must play a role in eliminating violence against girls and women, and this is a good starting point. So thank you, our community, for your important recommendation to donate to V-Day this holiday season.
You can also help V-Day on #GivingTuesday by making a donation to V-Day's work to end violence against women and girls. When you donate to V-Day, 90 cents of every dollar you give goes straight to ending violence against women and girls around the world. You can donate here.
Let others know about the #12DaysofSheSpeaks charity choice.
Click here to Tweet: "Proud to support @VDay with the @SheSpeaksUp #12DaysofSheSpeaks giveaways. bit.ly/2ftCMTC"
We can't wait to give to you, give back and celebrate #12DaysofSheSpeaks.
Happy #GivingTuesday!