Will Amazon Soon Be Tracking Employees With Wristbands?

By
SheSpeaksTeam
Feb 15, 2018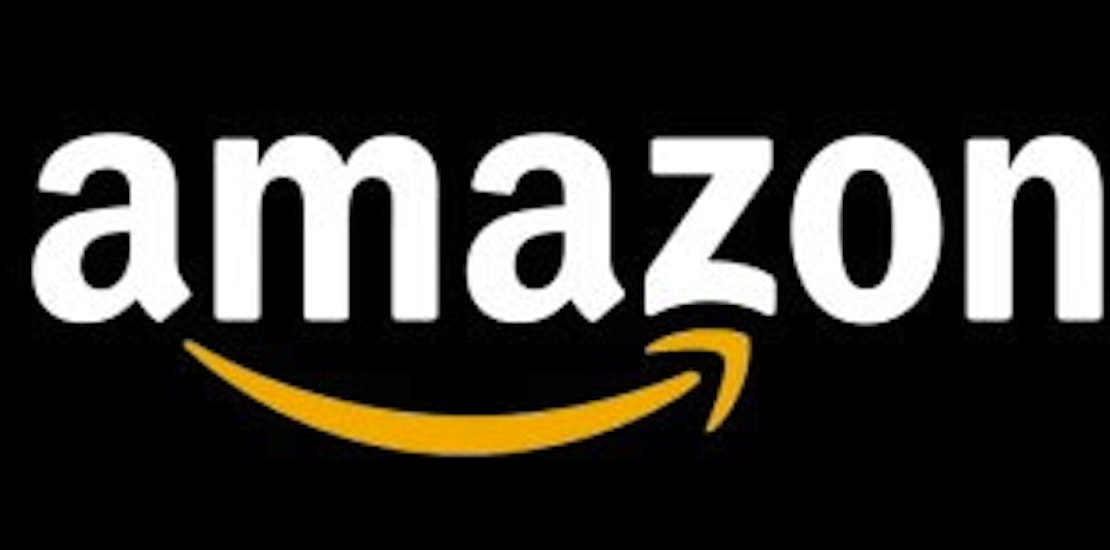 We've heard about the Wisconsin company that microchipped employees so they can easily access locked doors and use the snack machine. But now an Amazon owned patent that would track employees through a wristband is making headlines as a possible glimpse into what the company may look like in the future.
CNN reports about the patent that shows what Amazon's employee wearables would look like and how they would use the wristbands within the company. Patent drawings show an employee with a wristband warn on each arm. What the bands are designed to do is track each product that particular employee picks up during the work day and it even occassionally vibrates to guide the employee in the right direction.
The wristbands are currently not in use at Amazon and it is not known if they are currently in development. But some worry that if these patents do come to fruition in the future, employees at Amazon would suffer. Kate Bischoff, owner of tHRive, an employment law and HR consulting firm explains how these type of wearable tracking devices can effect employees within the company. She says, "It could impact employee anxiety, morale and overall work culture."
But officials at Amazon say if the tracking devices are implemented, it would not be to track employees but rather to simplify warehouse workflow. One Amazon spokesperson says, "The speculation about this patent is misguided. This idea, if implemented in the future, would improve the process for our fulfillment associates. By moving equipment to associates' wrists, we could free up their hands from scanners and their eyes from computer screens."
What do you think about these patents that may some day put tracking wristbands on Amazon employees?
What do you think about tracking devices in the workplace?