By
drodriguez
Jul 07, 2010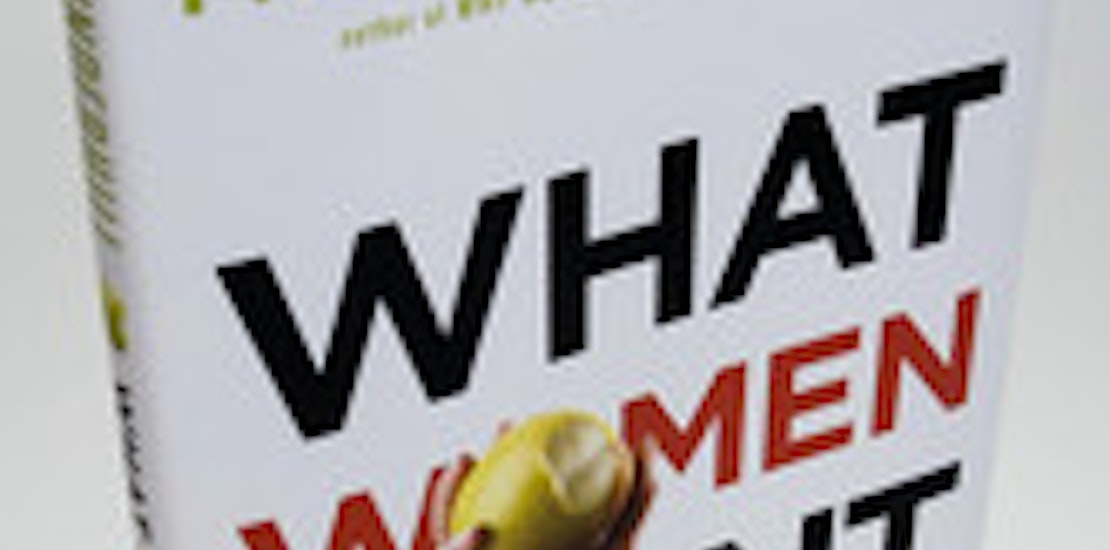 With more people recognizing the fact that women are big time consumers, even more research comes out to further explain what women want in a product and how we go about making our purchases. An interview with author and consumer researcher, Paco Underhill, was published in Newsweek discussing the ways women are different than men when they shop and make purchases.

Underhill's new book, What Women Want, attempts to explain what makes marketing and products female friendly and why it is important that companies cater to women's needs. One big reason why companies should pay heed to Underhill's book is that women are responsible for 83 percent of consumer purchases in this country.

One example Underhill gives of how men and women consumers shop differently is that when men make a purchase like an iPad they may think they need it "because it's so cool". He goes on to describe the thought process a woman often has in this instance, he says "...a women will think, ?Gee, I've been carrying a lot of books around in my purse lately - maybe this will save me some weight.' So while men and women often make similar purchases, it is usually for different reasons. This goes along with a lot of other research we've been hearing lately that women are more practical shoppers.

Though the research is out there, Underhill believes that not enough companies are catering to the female consumer. He gives ExxonMobile as an example of a company that has not yet met the needs of women. Underhill states that the pumps are sized to a man's hand and their pump areas often lack places for the consumer to wash their hands. If companies don't modernize to satisfy the female consumer soon, Underhill believes failure is eminent.

What do you think of the latest research about female consumers?

In what ways do you think companies should modify their marketing or products to fit the needs of a female consumer?