By
drodriguez
Jan 22, 2010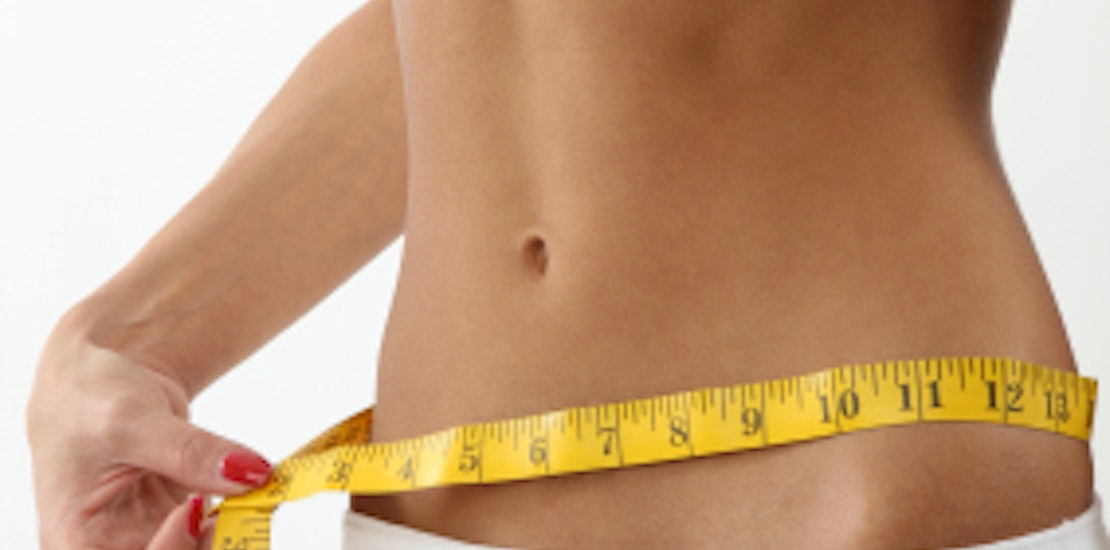 When you think of ingesting whey protein, images of body builders pumping iron at the gym may come to mind. But, as recent studies have shown, adding whey protein to your diet is beneficial to all of us for a number of reasons.
One study, published in the American Journal of Clinical Nutrition, shows that adding whey to a high in carbohydrate meal may help people with diabetes control their blood sugar levels. Researchers found that diabetic people who drank a whey supplement mixed with water did not suffer dramatic spikes in blood sugar when eating meals that would normally cause this.
It has also been reported that whey protein helps enhance weight loss and can even lower your LDL "bad" levels of cholesterol. So what is whey protein? In short, whey is a byproduct of the cheese making process. It is formed when curds separate from milk and can later be processed into a protein powder. According to the Whey Protein Institute, whey protein is often referred to as the "Gold Standard" of protein as it is the most nutritious form of protein currently available.

The Whey Protein Institute describes how whey protein can also aid in weight loss as it can provide a feeling of fullness longer than most foods. As more studies come out showing the health benefits of whey protein it is being predicted that we will see the ingredient added to more foods available on the market.

The Today show recently featured the first all-natural brand of yogurt that adds high concentrations of whey protein to the product in a Tasty Trends In Yogurt report. The Better Whey of Life yogurt contains 3 times more protein and 1/3 less sugar than most yogurts.

What do you think of the recent studies showing the benefits of adding whey protein to your diet?

Do you think you would purchase a new product, like the Better Whey of Life yogurt, at the store because of the added whey protein ingredient?