What Do Your Favorite Comfort Foods Say About You?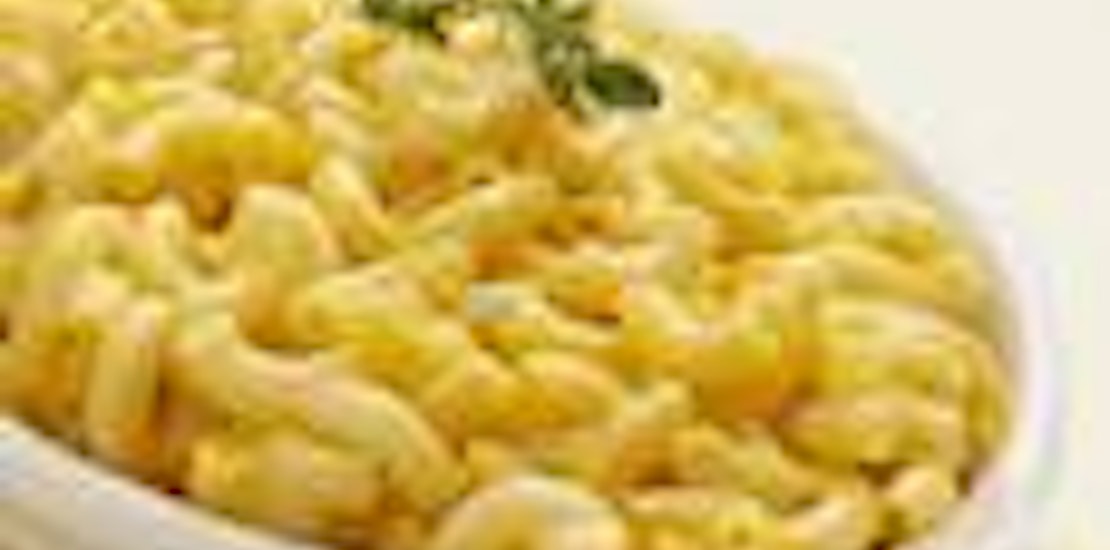 I recently read a summary of a report by the Center for Culinary Development (CCD) that discussed trends in generational comfort foods. The idea that different generations might crave different comfort foods fascinated me, so I decided to create my own informal poll examining both generational and regional influence on comfort foods.
My survey was simple. I asked people to identify: their generation, their favorite comfort food, and where they were raised. In all, I received nearly 100 responses from around the country.
So, here are the results of my little poll. When it comes to comfort foods; starches and fats topped the list. In general we crave pasta, potatoes, and cheese, most of all. Sweets, including ice cream, cookies, and chocolate, are a close second.
In terms of generational influence, Baby Boomers seemed to long for foods that remind them of their childhoods; home-cooked comfort. High among the results were casseroles, stews, and roasted meals.
Gen Xers hungered for grilled cheese sandwiches, potatoes in all forms - from mashed to chips - and pastas. They were also more likely to mention Mexican foods like burritos, tacos and nachos than other generations.
Gen Yers craved convenience foods like pizza, cookies, and chips, but continued the international food trend with Asian dishes like sushi and miso soup.
I didn't find huge generational trends from region to region. However, there were regional generalities. I found that Easterners liked belly-warming dishes like pastas, stews, and soups. Midwesterners were fond of sweets and potatoes, particularly mashed potatoes and gravy. West Coasters had a desire for Mexican and Asian food. Southerners often mentioned baked goods like cookies or biscuits.
So what was the most mentioned comfort food of all? Macaroni and Cheese, of course.
What are some of your favorite comfort foods?