By
drodriguez
Nov 02, 2010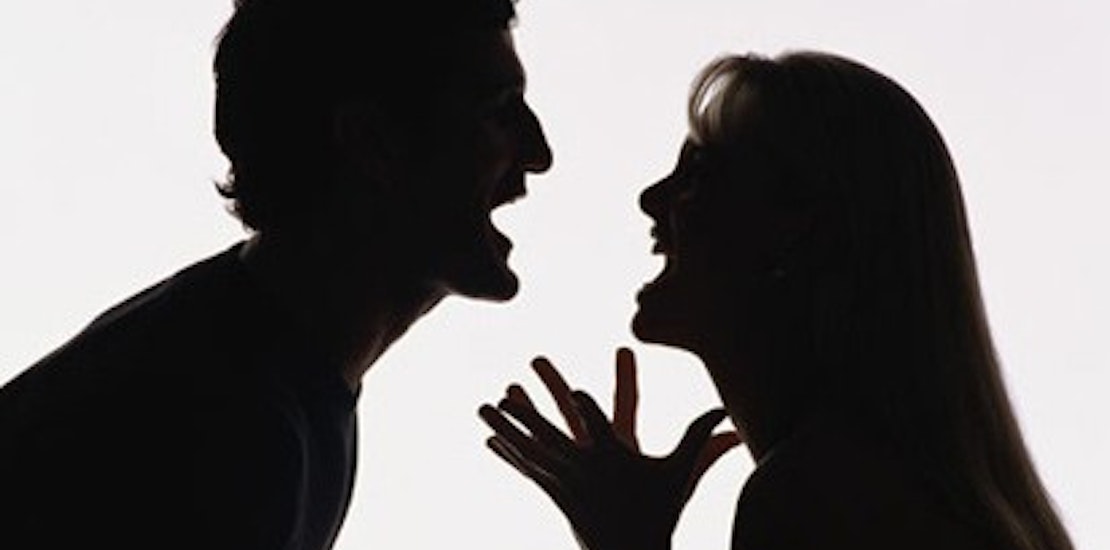 People living with the nagging feeling that they have some unfinished business to take care of may be relieved to find there is a new way to vent. A website called The Things You Would Have Said allows people to send in open letters to individuals they feel they have some unresolved issues with.

A recent report from USA Today discusses the new website and what sending in confessional style letters can do for people. According to experts, people have an especially difficult time dealing with things they feel are unresolvable like a lost love or not having the chance to say goodbye to a loved one before they pass away.

Creator of the site, Jackie Hooper, attributes the sudden death of actress Natasha Richardson to giving her the idea to start The Things You Would Have Said. Hooper says that 70 percent of people who write in to her site are writing to loved ones who have died, but many write in to address unfinished business they have with the living.

Another interesting aspect of the site that Hooper points out is that almost half of the letters are written to people's fathers. Clinical psychologist, Michael Diamond, explains why people feel the need to address their fathers. Diamond says, "There are a lot of wounded children out there - male and female- that are trying to resolve what their fathers did or didn't do."

Hooper posts one letter a day to her site and admits that there are many still waiting to be posted.

What do you think of the new site The Things You Would Have Said?

Do you think posting letters to a public website is a good way for people to resolve issues with loved ones?