Unleavened Bread
submitted by coffeelover992 {3 Recipes}
Prep Time:
10 Mins
Cook Time:
40 Mins
Total Prep + Cook Time:
50 Mins
Level:
Easy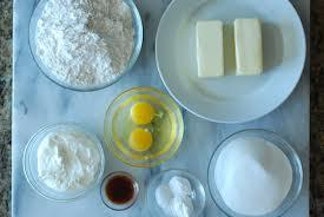 Makes: 1 Loaf
Description: Bread with no leaven-er agents. Perfect for passover!
Ingredients:
2 c flour
1/2 c sugar
2 eggs
Dash vanilla
stick butter (melted)
1/2 jar Karo dark syrup (optional)

Instructions: Preheat over 350 degrees. Lightly oil and flour a loaf pan or a 13x9 inch pan. Combine all ingredients except the dark syrup. Bake 35-40 minutes. In the last 5 minutes pour Karo syrup on top-if you desire. I recommend it! Let bread sit about 5 minutes before serving.
Other recipes in breads & muffins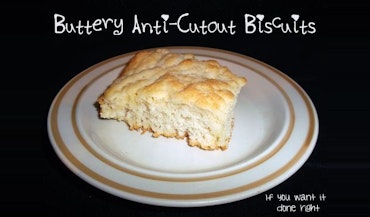 By
tiaragwin
Jul 10, 2013
The idea originated from a buttermilk biscuit recipe I tried a while back that I didn't like at all. The biscuit itself had a bad taste but the theory of…
Read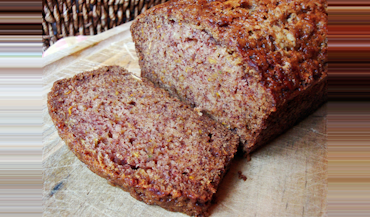 By
msfriendly
Oct 22, 2012
This is my grandmother's recipe and has been a favorite fall bread in our family for many years.
Read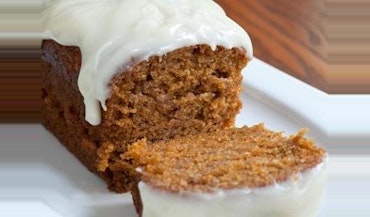 By
daisykuchins
Oct 20, 2011
Create a seasonal favorite that is quick and easy to whip up and uses some of the best flavors of the fall. Quick and easy pumpkin cheese bread can be wh…
Read