Trending Pandemic Tech in 2020

By
SheSpeaksTeam
Aug 10, 2020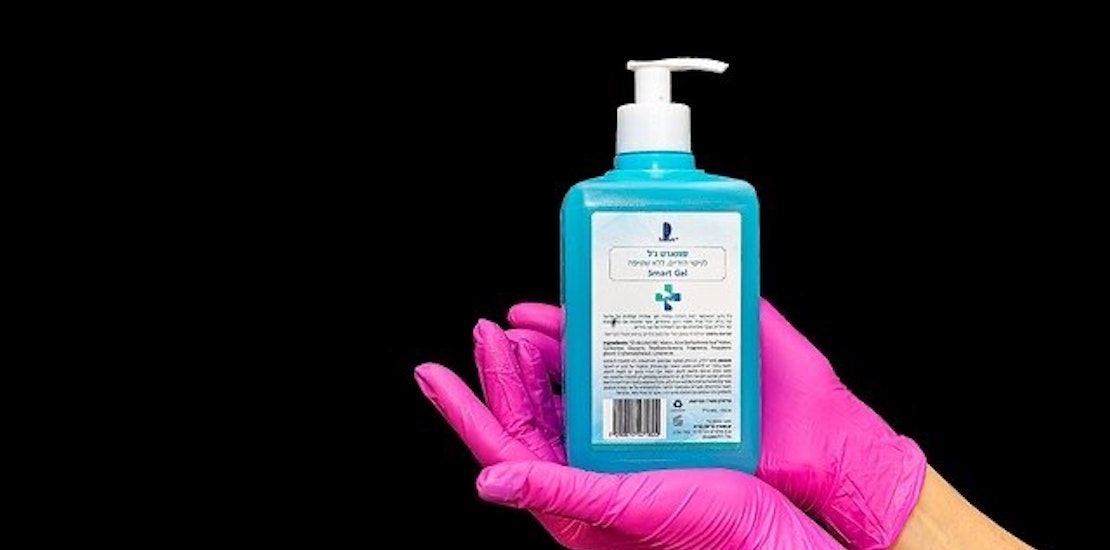 As you can probably guess, some of the latest trends across the country have a lot to do with our latest CDC recommended safety measures and how to fit it all in with our active lifestyles.

We recently took a look at some of the latest trending products from Trend Hunter that might make your life a little easier and interesting as we keep on trucking through 2020:

Sanitizing in style
For those that were elated to hear fannypacks were back in style, the wearable sanitizer dispenser will probably be right up your alley. It clips right on to your waistband, belt or handbag and will be right there when you need it. And if you're looking for something to fill it with, Bath & Body Works has a line of hand sanitizer that many of our members love. SheSpeaks member Heather1980 reviews the Bath & Body Works PocketBac Hand Sanitizer saying, "I have always loved these and my daughter has to have them for school. With everything going on in the world right now we all need to carry around one of these."



Photo Credit: Trend Hunter

At this point, we are probably all too aware of the icky germs that can lurk on our ever-present smartphones. The Samsung ITFIT UV Sterilizer is a small appliance that can sanitize your smartphone or any other small items in minutes without using any chemicals or water.



Photo Credit: Trend Hunter

If we've learned anything in the last few months, it's that hand soap is a must and not always readily available at the grocery store when needed. Buying larger containers of soap or even making your own castile soap has become more popular and precisely why we are turning to refillable toiletry products and containers. These containers offer a stylish, economical and eco-friendly way to keep hands clean.



Photo Credit: Trend Hunter

Mask Tech Taken Up a Notch
The Donut Robotics C-FACE Smart Mask seems more like something you may have dreamed about or seen in a futuristic sci-fi movie. But the speech transcribing mask is actually about to hit the market and works with your smartphone to transcribe your spoken word into eight other languages, making it easier to communicate and filter out germs. It is currently available for pre-order at just $40, which makes this a pretty accessible tech device.



Photo Credit: Trend Hunter

For a mask that fits you like a customized glove, the Nuo 3D will be the way to go. The technology uses a "video of your face to plot the topology of your lower face" in order to create a unique one-of-a-kind fit. The makers of the mask tout user's comfort and ability to communicate while wearing the mask as some of its best features.



Photo Credit: Trend Hunter

And for those that can't stand the sweat that builds up under your mask, the new launch of the "Breeze" cooling face mask may be just what you need to keep cool and safe. The mask's cooling technology paired with its filter that removes 99% of pathogens, allergens and dust - this could be a favorite for those in warmer climates.



Photo Credit: Trend Hunter

What do you think of some of the latest tech trends?

Would you use any of these products?