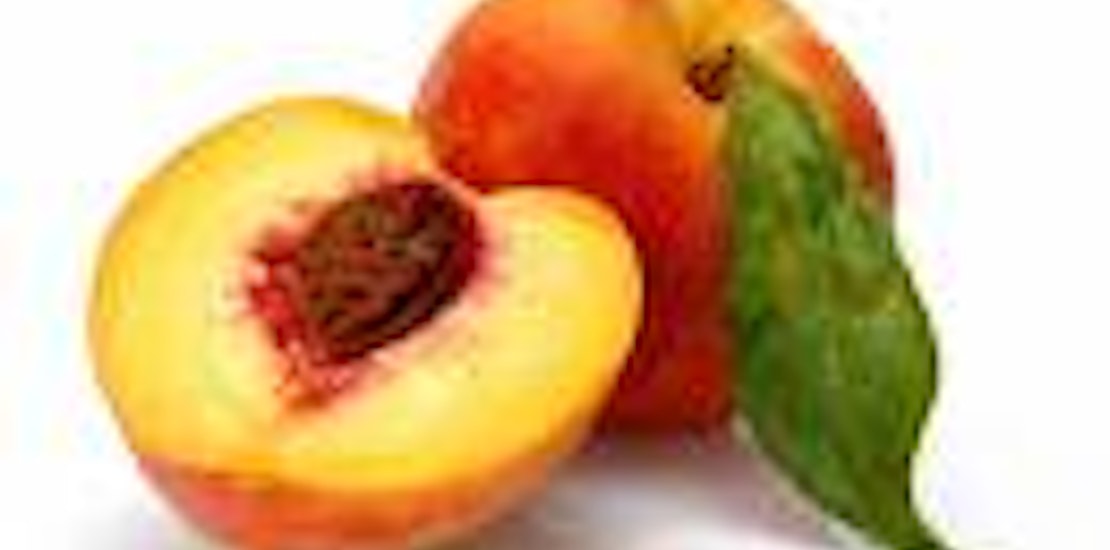 Summer, more than any other season, offers a variety of fresh produce options. I would argue that summer is as much about eating as the holiday season. The only difference is the type of eating we are doing.
Summer is filled with picnics, barbeques and outdoor events. Sure we might eat hot dogs and hamburgers galore, but our side dishes include green salads, and fresh fruits and vegetables.
Okay then, hurray for summer and all its abundance! Remember eating seasonally not only ensures optimal flavor and ripeness, but prices also drop when there is plenty. Some items that will be easy on your waistline as well as your pocketbook this season include: apricots, beans, berries, cherries, corn, cucumbers, melons, peaches, peppers, summer squash, tomatoes, and watermelon.
Here are a few of my favorite summer-inspired dishes:
Grilled Peaches With A Drizzle Of Aged Balsamic Vinegar And Crumbled Blue Cheese Or Feta
Cut peaches in half and remove the pit. Then, brush them with a tiny bit of olive oil just before grilling to keep them from sticking to your grill. You'll be surprised how delicious this combination is. (If you don't have aged balsamic vinegar, simmer any balsamic vinegar for about 10 minutes to create a thicker "balsamic syrup" for your drizzle.)
Lasagna With Shredded Zucchini Instead Of Pasta
Shred zucchini on a box grater/cheese grater and drain on paper towels for a half an hour. Assemble the lasagna as you normally would except instead of using pasta, layer shredded zucchini. By substituting the zucchini, you'll decrease the overall calories and increase the fiber.
Shortbread Crostini
For a fun summertime dessert, combine mascarpone cheese or cream cheese with sugar and lemon zest to taste. Spread the cheese mixture on shortbread cookies and top with fresh blueberries or homemade blueberry jam. Top with extra lemon zest if you want to be fancy.
Watermelon with Mint and Feta
Here's a new way for us to increase watermelon consumption! Cube watermelon as you would for a fruit salad. Add a handful of torn or chopped mint leaves, and crumble in a good amount of feta cheese. The mint is refreshing while the saltiness of the feta compliments the sweetness of the watermelon. And here's a fun watermelon fact: according to the USDA, the United States consumes about 3.9 billion pound of watermelon each year. That's almost 13 pounds per person! If you're filling up on watermelon, that ought to reduce your calorie intake overall.
What are some of your favorite summer recipes?