The Million-Dollar Milestone

By
drodriguez
Aug 25, 2008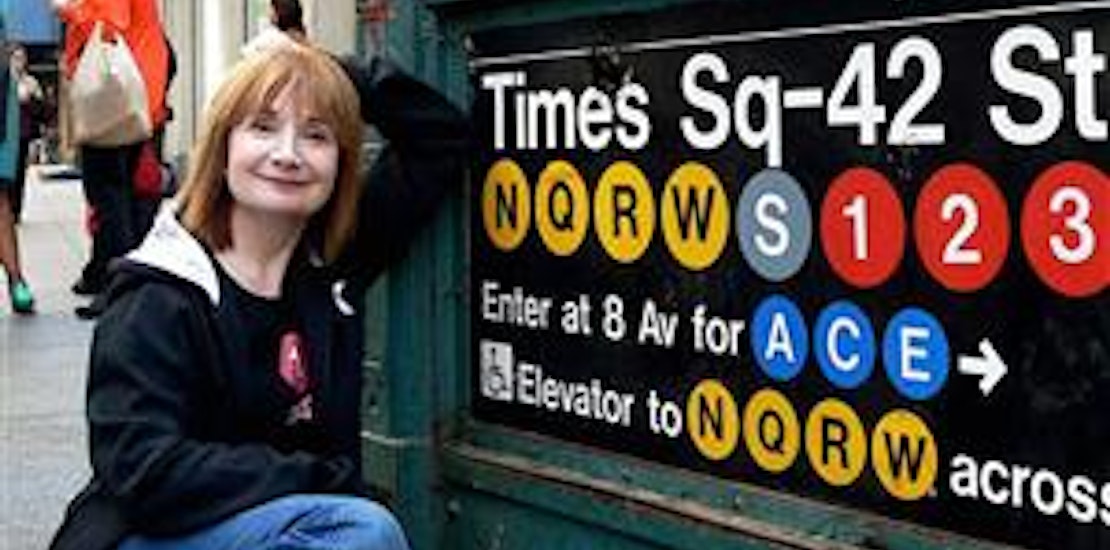 It was not that long ago that many people would have questioned whether a woman could start up a successful and lucrative business of her own. Today it is no longer a question; it is commonplace to encounter very successful women business owners all over the world.

A recent Newsweek article discusses some of the challenges women still face in making it to the $1 million dollar mark in revenues. According to the Center for Women's Business (CWBR) less than 3 percent of women-owned businesses have reached the $1 million and beyond mark. This is only half the percentage of male-owned businesses that have achieved this milestone.

Though the womens' numbers seem to lag behind, in the last two decades we have seen female-owned firms grow at around two times the rate of all firms. One woman, Nell Merlino, is trying to change this by bringing more women-owned businesses to the $1 million mark. Merlino helped to create a program called Make Mine a Million which provides loans, coaching, as well as marketing and technology resources to women who would like to see their businesses make a million dollars in revenue.

So far, Make Mine a Million has been a success by helping 30 women reach their million-dollar target. Merlino's lofty aspiration is to help a million women business owners achieve this goal by the end of 2010.

One of the reasons women may have a harder time making a million is the type of businesses they are getting into. A 2006 U.S. Census Bureau report reveals that more than half of all women-owned firms provided health care, social assistance, administrative, or technical services. A much smaller percentage were in businesses that tend to have more room for growth like retail sales and real estate.

The article also points out that female business owners tend to believe that expansion of a business means less time to spend at home with family. This is not always the case. A bigger business means the owner can delegate more responsibilities onto a larger staff while spending more time at home.

In some cases, the woman may fear she does not have the financial skills to build a business. Merlino points out that women don't only need access to money, but a greater understanding of it and the confidence to feel more comfortable with the financial aspects of their business.

What do you think of the program Make Mine a Million aimed to build up women-owned businesses?

Why do you think female-owned businesses tend to lag behind in revenue?