By
drodriguez
May 05, 2010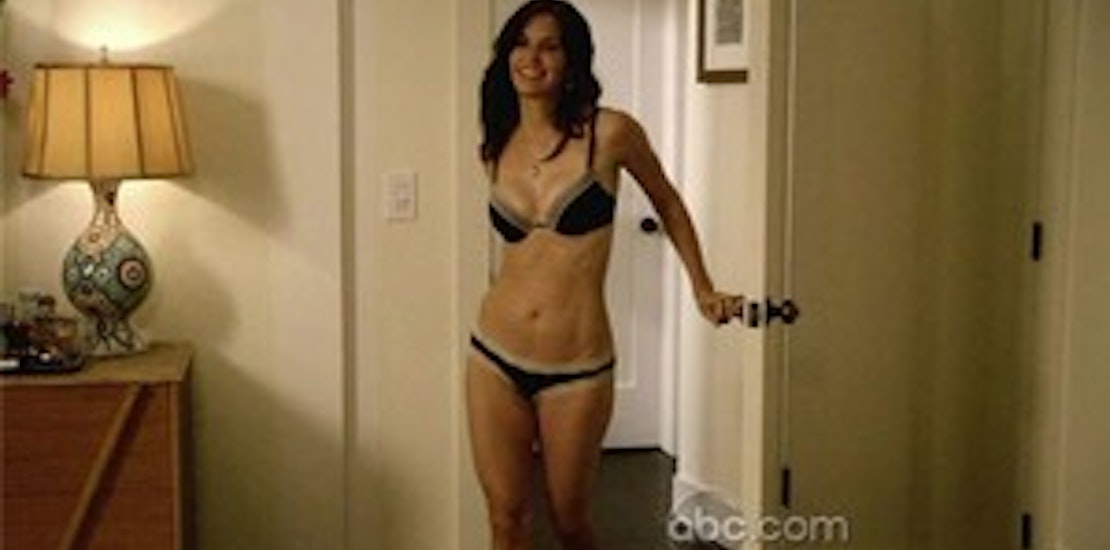 Could 40 be the new 20? According to lingerie retailers, more and more women in their 40's and 50's are choosing lacy and racy rather than the steadfast comfortable cotton these days. Popular television shows like Sex in the City and Cougar Town are said to be the reason women in this age group have been driving lingerie sales up.

With 40-something role models like Courtney Cox from Cougar Town and characters from Sex in the City wearing satin and lace, women are thinking of themselves as sexier. Annette Warburton, lingerie buyer for a British chain of stores, discusses why these actors are good role models for women. Warburton tells the Daily Mail that women of this age group are realizing just because they are married and have children it does not mean they should forget about their love life. She goes on to say that role models from shows like Cougar Town are giving women the confidence they need to see themselves in a different light.

In the past, the majority of lingerie consumers were women in their 20's but now that women in their 40's have stepped up retailers are scrambling to cater to the new age group. And since women in their 40's usually have a bigger budget to spend on lingerie than women in their 20's, retailers know how important it is to take notice. Marks & Spencer, a popular UK chain, recently launched a popular lingerie line targeted to this age group and have found that the most popular pieces are the raciest.

What do you think of the new trend of women in their 40's buying lingerie?

Do you think shows like Cougar Town and Sex in the City have something to do with the new trend?