The Best Lingerie for Your Body Type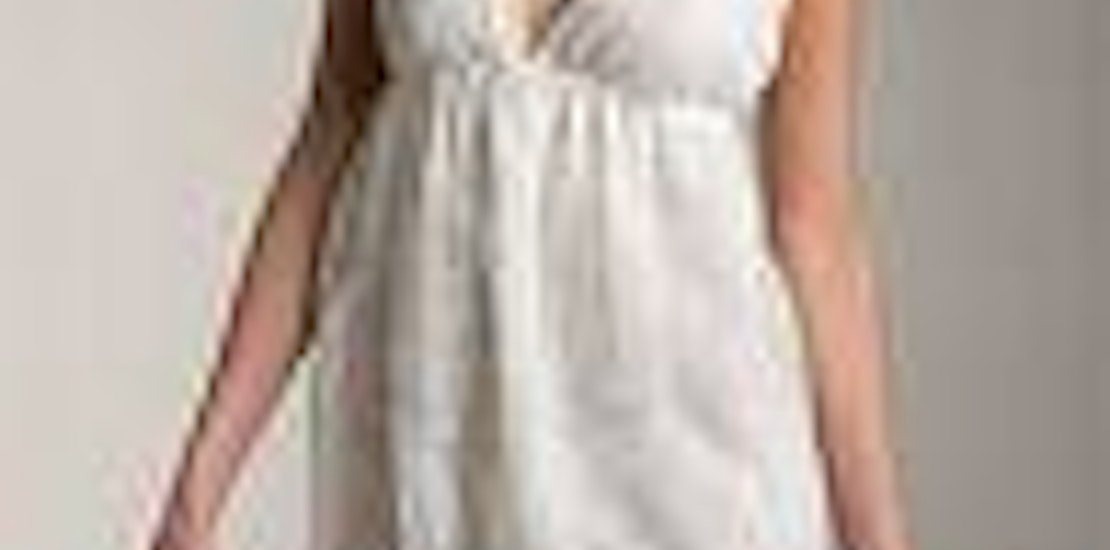 Find The Lingerie That Makes You Feel Sexy
In daylight, spanx are a girl's best friend. But when you slip off that pencil skirt and turn in for the evening, you'll want something comfortable and alluring - that means lingerie that plays to your assets, and hides the less-than-perfect. You don't have to wait to lose weight or tone up to look and feel great in lingerie. We've got some suggestions for your body type below.
Even Out A Pear Shape
To camouflage a larger bottom half, we love short robes and A-line chemises; a robe's playful silhouette flows over hips and thighs, but you can keep the hemline well above the knee for a flirty feel.

When shopping for sexy chemises, look for designs that have a seam just below the bust, and that flow out - don't cling - from there. They'll glide over your bottom, but will highlight your shoulders and decollate beautifully.

Hide a Tummy
For the ultimate in comfortable-sexy, don't underestimate the power of a tee that hides your tummy, paired with a cute pair of boy shorts.
The same sort of chemise that works to balance a pear shape can also work with a larger middle - better yet, look for a miniskirt length, and a bodice with no seams at all, that hangs straight down from the neckline.
Flatter a Large Bust
It's tough to find the best bras for big breasts. For sexy options that you'll actually want to show off, we recommend three fantastic brands: Freya, Fantasie, and Le Mystere, all of which carry cup sizes up to F (some styles go up to H).
For a bra you can wear under dresses and sweaters, too, look for a thick strap for support, and a balcony cup with thicker fabric on the bottom half, to supplement a lacy or more gossamer upper cup.

What is your favorite piece of lingerie?