Shrimp and Tortellini Recipe
submitted by Clgarren2036 {1 Recipe}
Prep Time:
15 Mins
Cook Time:
20 Mins
Total Prep + Cook Time:
35 Mins
Level:
Easy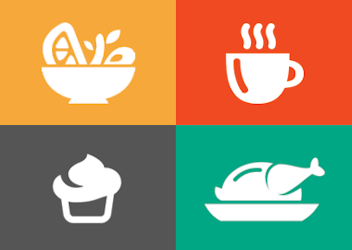 Makes: 8 Servings
Description: Cheesy shrimp and tortellini dish made with jumbo shrimp, cheese filled tortellinis and tomato basil Alfredo sauce.
Ingredients:
1 lb Jumbo shrimp
1 tablesppon Fresh basil
5 Mushrooms
1 teaspoon Salt
1 tablesppon Flour
1/2 cup Heavy cream
1 Tomato
2 Garlic cloves
1 package Cheese tortellini
1 teaspoon Pepper
2 tablespoons Butter
1/4 cup Grated Romano Cheese

Instructions: First you want to clean your Jumbo shrimp by deveining and peeling off the outer shell. Running under cold water helps the defrosting process and makes the peeling process quicker and easier. Then you want to cook your cheese tortellini in boiling water according to the package instructions. While the tortellini is cooking you can start cooking your shrimp in a skillet over medium heat with butter. Once the shrimp is halfway cooked then it's time to add the basil, tomato, garlic and mushrooms. Your shrimp should be a light pink color. Then you want to add your flour, heavy cream and grated cheese. Top it off with a little pinch of salt and pepper and your cheesy shrimp and tortellini is finished!
via Pinterest
Other recipes in main dishes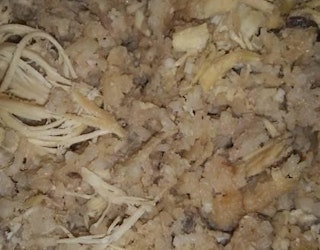 By
melanietheresa
Oct 11, 2017
A favorite in my house!
Read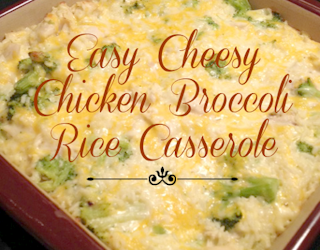 By
mannersandmayhem
Jan 06, 2015
The name is a mouthful but after you get a mouthful of this dish you won't care if someone asks you to say it 5 times fast.
Read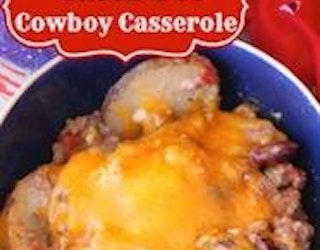 By
Addiewag724
Aug 05, 2014
A yummy, hearty and easy meal in the crock pot.
Read