Perfect Turkey Gravy Recipe
submitted by Easy2Save {1 Recipe}
Prep Time:
10 Mins
Cook Time:
5 Mins
Total Prep + Cook Time:
15 Mins
Level:
Easy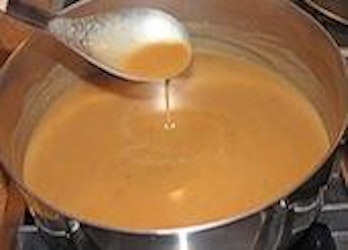 Makes: 4 cups
Description: Super-easy turkey gravy.
Ingredients:
2 McCormick® Turkey Gravy Mix
1/4 cup flour
3 cups water
1 cup turkey pan drippings
1 cup chopped cooked turkey giblets, (optional)

Instructions: Directions
1. Mix Gravy Mix and flour in large saucepan. Gradually stir in water and turkey drippings with wire whisk until smooth. Stir in chopped turkey giblets, if desired.
2. Stirring frequently, cook on medium-high heat until gravy comes to boil. Reduce heat to low; simmer 5 minutes or until thickened, stirring occasionally. (Gravy will continue to thicken upon standing.).
Other recipes in side dishes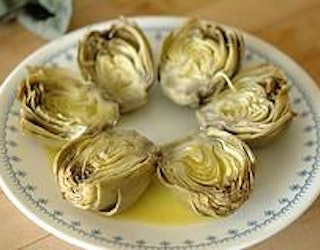 By
2squidges
Feb 14, 2012
Delicious and good for you Artichokes prepared simply in the pressure cooker
Read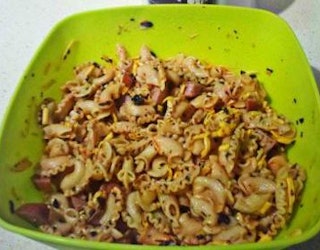 By
Sassyallaround
Jul 23, 2012
Inexpensive, quick, and yummy dish.
Read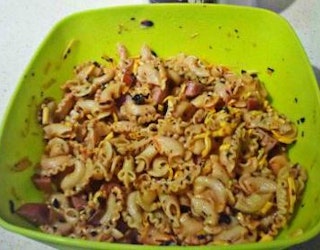 By
Sassyallaround
Jul 23, 2012
Inexpensive, quick, and yummy dish.
Read