Moving In Together, Is It A Good Move?

By
drodriguez
Aug 21, 2008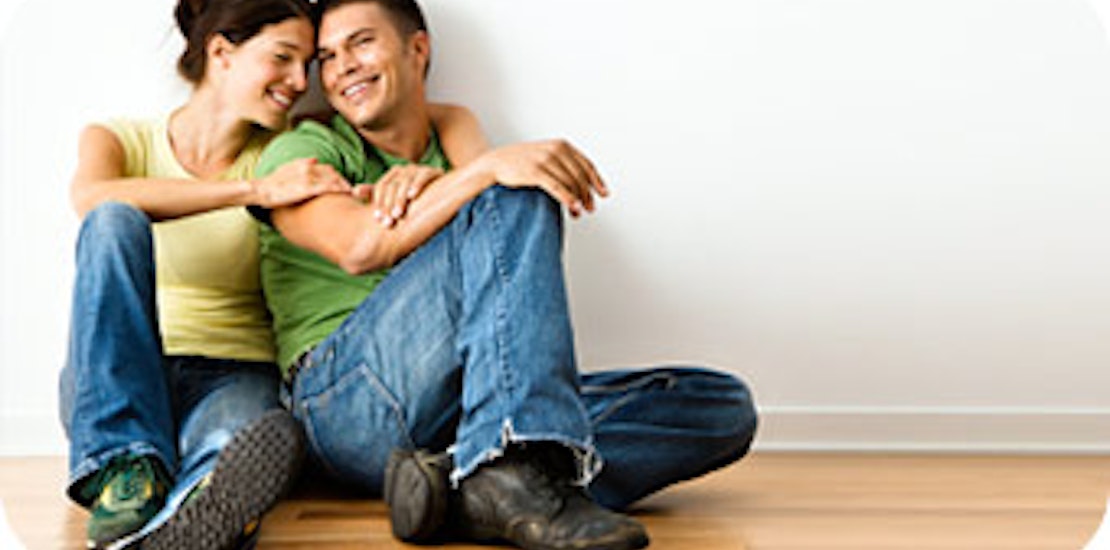 Ever since people started moving in with each other before marriage, researchers have been studying the effects. Years ago the idea of an unwed couple living together made many people uncomfortable and raised quite a few eyebrows.
Today, the idea of couples cohabitating has become a lot more common. According to a report by the National Marriage Project at New Jersey's Rutgers University more than half of couples in their first marriages lived together beforehand.
Reports that came out some 20 and 25 years ago revealed negative effects of living with a significant other before marriage. The divorce rate proved to be substantially higher than those who did not live together before marriage. Researchers today believe this was due to the fact that cohabitating couples back then were considered the rebels and may have not been interested in marriage to begin with.
As living together before marriage becomes more common, the more important it is for couples to discuss this exciting next step in their relationship. A recent CNN article discusses a few important things that couples should consider before taking the plunge. First, the reason for moving in together should be understood by both partners. Decide together whether this is the next step toward marriage or you are just doing it out of convenience and financial need.
Lee Richey, a marriage and family therapist, says a couple should ask themselves if they are going to truly commit to each other's well being on every level. If the answer is no, then they should reconsider the big move. Richey also suggests couples find a new place together rather than moving into their spouses already established place of residence. This will help to make the couple feel equal ownership over the space.
What do you think of moving in with a partner before marriage?
In what ways do you think this move could benefit or hurt a committed couple?