Kale Salad with toasted coconut
submitted by kcchiefs {2 Recipes}
Prep Time:
15 Mins
Cook Time:
15 Mins
Total Prep + Cook Time:
30 Mins
Level:
Easy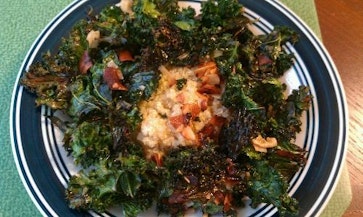 Makes: 4 portions
Description: Delightful oven baked kale that is just slightly crunchy and chock full of flavor! The coconut adds just a slightly sweet taste to it.
Ingredients:
1/3 cup extra virgin olive oil
1 tsp toasted sesame oil
2TBSP soy sauce
3 1/2 cups shredded kale (1 big bunch, ribs removed)
1 1/2 cups unsweetened large flake coconut (optional, it tastes great without this too)

Instructions: preheat oven to 350 F. In a small bowl, whisk together the oils with the soy sauce. In a large bowl, toss the kale and coconut with the dressing.
Spread the kale evenly across a baking sheets and bake until the coconut is nice and golden and the kale is wilted, tossing once or twice along the way about 12 minutes.
I like to serve this over couscous or quinoa.
Other recipes in main dishes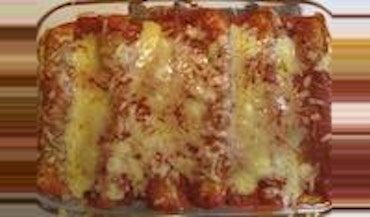 By
afaye5
Jul 29, 2014
Savory cheeses, beef or no beef upon preference, yellow corn tortillas, enchilada sauce, red hot, Tostitos corn chips
Read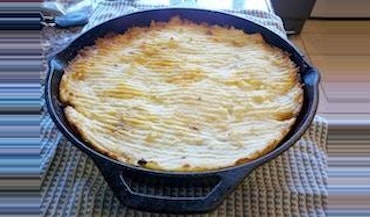 By
jessicamac
Mar 20, 2012
A cast iron pan is a perfect way to cook shepherd's pie. It's a great way to saute the meat and spices to form the base, and then you can spread the pot…
Read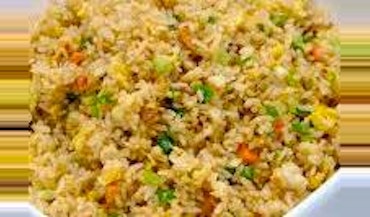 By
killingmesoftly
Jul 02, 2014
My son wouldn't eat big fried onion chunks on top so I omitted that from his bowl, but he loved the dish and asked for seconds.
Read