Is It Finally Time to Unveil Samsung's Foldable Screen Smartphone?

By
SheSpeaksTeam
Sep 13, 2018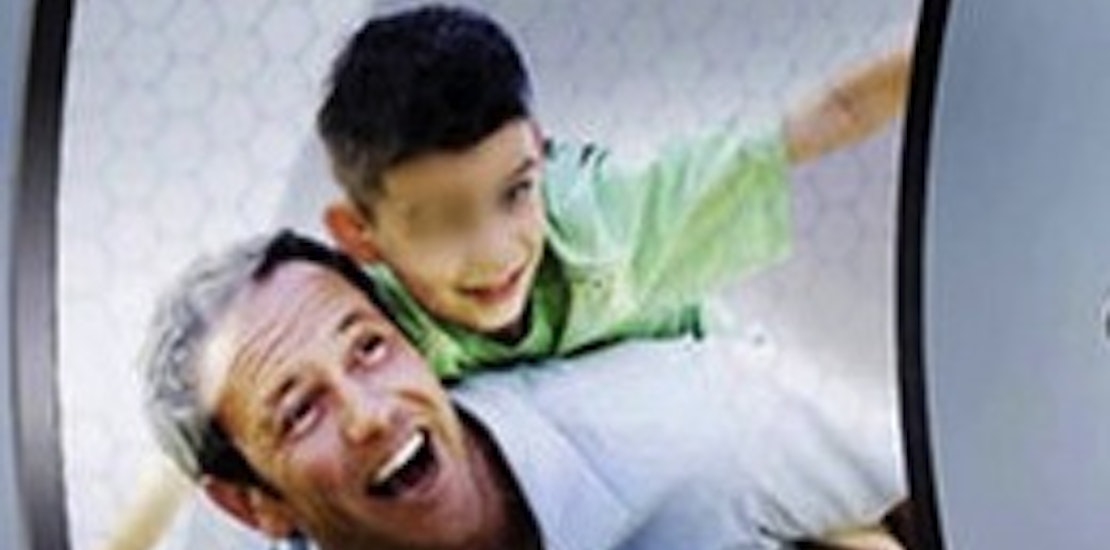 Maybe you thought you said goodbye to the flip phone for good? Well, Samsung has been teasing the idea of a folding smartphone for a while now and it seems they may be a step closer to making it a reality.
CNBC reports about the latest news regarding flexible smartphone screens and whether this technology would make sense for today's consumer. The idea is that the screen could actually fold right in half without there being a seam in the middle. It might be something like having a phone the size of a tablet that could fold up and fit in your pocket.
Samsung is not the only company rumored to be working on this type of flexible screen technology. However, Samsung's head of the mobile division, Dj Koh, is the first one being vocal about a time frame for release. Koh has stated that it is "time to deliver" on foldable smartphones and new research suggests that there is a demand for this type of phone. Koh also hinted that they have "nearly concluded" perfecting the technology for the market.
But it seems Samsung is intent on having the new foldable device be more than just a foldable tablet for consumers. Koh explains how the end product should work. He says, "You can use most of the uses...on foldable status. But when you need to browse or see something, then you may need to unfold it. But even unfolded, what kind of benefit does that give compared to the tablet? If the unfolded experience is the same as the tablet, why would they (consumers) buy it?" He adds, "So every device, every feature, every innovation should have a meaningful experience to our end customer. So when the end customer uses it, (they think) 'wow, this is why Samsung made it'."
What do you think of a foldable smartphone?
Does this technology sound useful to you? Would you be interested in using a device like this when Samsung introduces them?
*Photo: Graphene Square Inc.*