By
drodriguez
Jul 18, 2010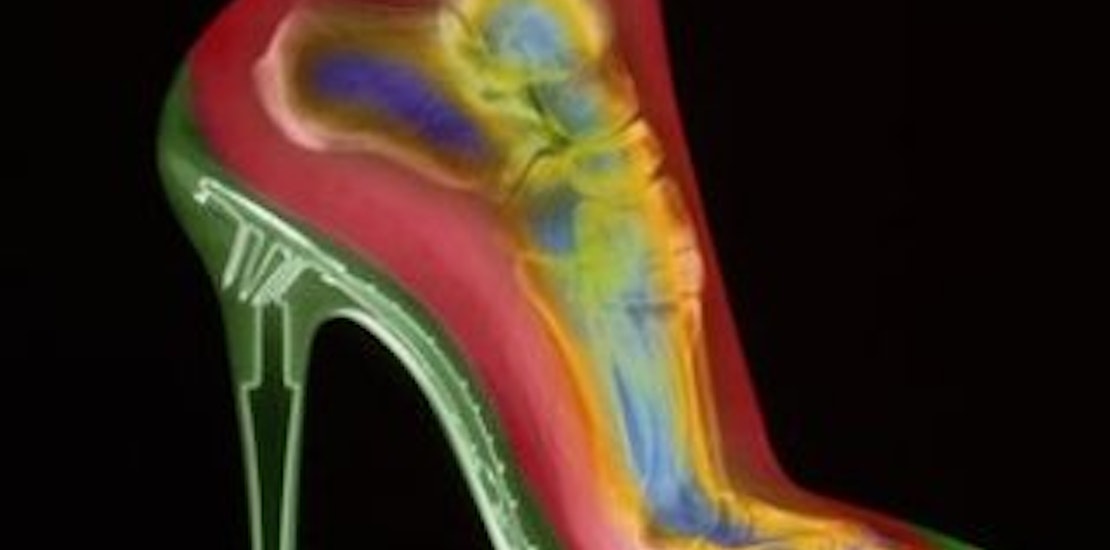 The next time you decide you just have to have that cute pair of high heel shoes you may want to consider the health risks. A new study that recently came out shows that women who wear high heels suffer from several types of health problems later in life.

NPR reports about the British study recently published in the Journal of Experimental Biology. Author of the study, Marco Narici, finds that women who wear high heels often experience "a 13 percent shortening of calf muscles and a marked thickening of the Achilles..." The condition is being related to the same way bed-ridden patients tend to get muscle-atrophy. With this condition, women who wore high heels throughout most of their adult life find it hard to stand flat on the floor without experiencing discomfort.

Biomechanics expert, Casey Kerrigan, believes women should toss the high heel shoes flat out. Kerrigan led a Harvard University study about high heels which found that the fashionable shoe is the cause of high rates of knee arthritis in older women. Kerrigan says, "It's not worth it. We're living long enough that all of us are going to get arthritis and anything you can do to minimize the severity is a good thing." And if arthritis isn't bad enough, heels can also be blamed for injuries like sprained ankles and conditions such as bunions, hammer-toes, and nerve damage.

But not every expert is demanding the shoe be trashed. Orthopedic surgeon, Donald Bohay, believes women can continue wearing high heels as long as they are not bigger than 2 inches. Bohay warns women to be sensible about their heels and not wear a shoe that is uncomfortable. Many believe following this advice may prove difficult when celebrities like Lady GaGa and famous models strut their stuff in massive stilettos.

What do you think of the latest research finding high heels to be detrimental to your health?

Will you continue wearing high heels even though they may cause damage later on?