Fired For Facebook Remarks

By
drodriguez
Nov 10, 2010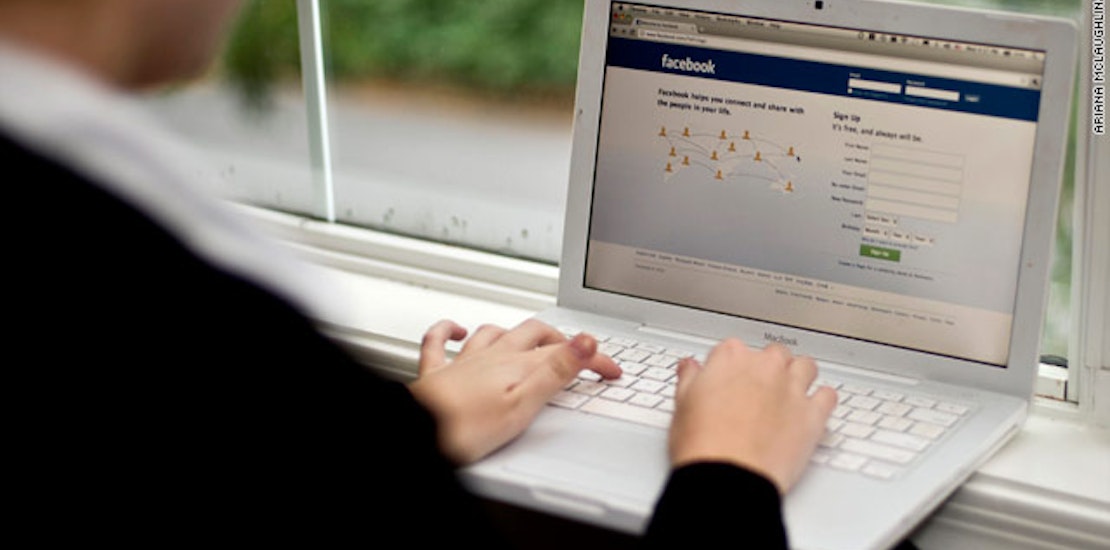 It's one thing to complain about your job or your boss to your friends in the privacy of your home, but when you take it to a social networking site like Facebook you are making your opinions public for all to see. One Connecticut woman found this out the hard way when she was fired from her job after making disparaging remarks about her boss on her personal Facebook page. Her boss may have been offended, but was this grounds to have her terminated from her job?

The National Labor Relations Board doesn't think so. A recent report from CNN discusses the complaint they filed against the Connecticut ambulance service where the woman worked in what could be a precedent-setting case. The labor board claims that the company illegally fired her and refused to allow her representation through her union after she made several critical remarks about her supervisor on Facebook. One of the remarks the employee made was comparing her boss to a psychiatric patient. It is also being reported that she used vulgarities regarding her boss in some of the other comments she made.

According to the labor board's Joanthan Kreisberg the employee was not breaking any rules and should not have been fired. Kreisberg says, "You are permitted to talk about terms and conditions with employees or anyone else, it's public because you are protected under the National Labor Act." The ambulance service, American Medical Response, being accused of firing the employee denies the reason for firing her was due to her Facebook comments. Instead, they insist they fired her because of complaints that she was rude to patients.

What do you think of an employee being fired for making critical remarks about her/his employer?

Do you think people should refrain from making complaints about their work public on personal social networking sites?


Fired After Facebook Remarks
Should An Employee Be Fired After Complaining About Her Boss On Facebook?