Fans of the Chocolate Peanut Butter Combo Are About To Have Their Taste Buds Blown

By
SheSpeaksTeam
Apr 11, 2019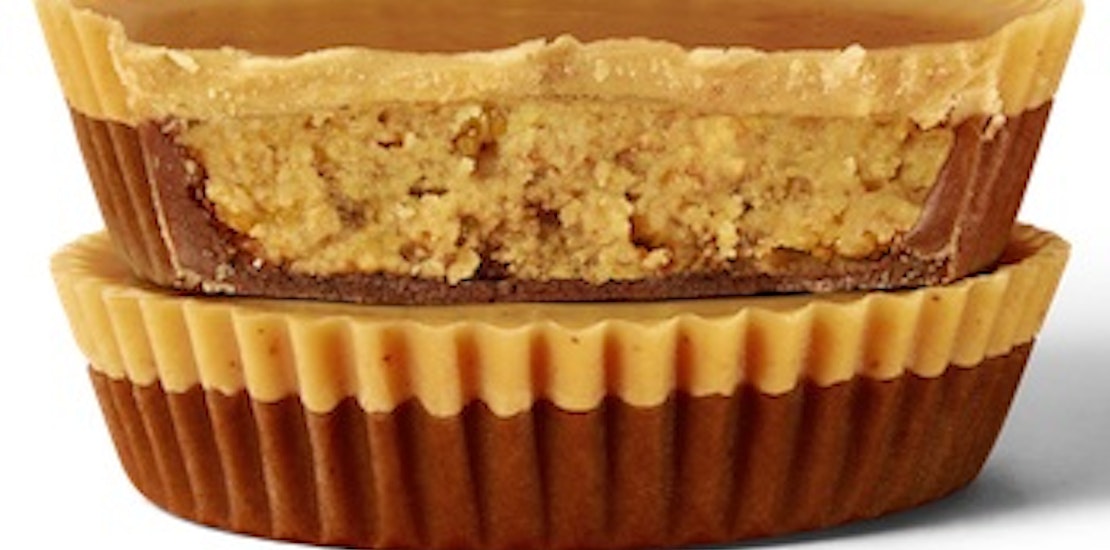 Reese's
As if we needed another reason to feel the urge to indulge in rich chocolate and peanut butter, Reese's is testing our will power with even more choices. New specialty Reese's cups will cater to both those who prefer the chocolatey outer shell and those who would rather savor the peanut butter filling.
Mashable reports about the two new options from Reese's known as Chocolate Lovers and Peanut Butter Lovers cups. The new cups hit shelves some time this month and will take the same shape as the original Reese's cups. But the distinct difference will be in the amount of peanut butter or chocolate you choose.
The Chocolate Lovers cups will contain a "thicker chocolate shell" and the chocolate itself has a "thicker, darker milk chocolate" taste. Mashable's Chloe Bryan sampled the new cups and explains that she didn't notice a huge difference in the Chocolate Lovers cup. She says, "At the end of my final bite, I did notice a bit more chocolate taste lingering than usual — but if I hadn't noticed a large label reading "CHOCOLATE LOVERS," I'm not sure that I would have."
Now, on to what we would consider more of the main course - the Peanut Butter Lovers cup. Anyone who is familiar with the strategy of nibbling all of that pesky chocolate off first in order to solely enjoy the savory sweet peanut butter center will probably be most excited about this specialty cup.
The top of the cup and center are made completely of Reese's peanut butter with just a thin layer of milk chocolate coating the bottom. Bryan writes of the Peanut Butter Lovers cup; "This is how it should be in a perfect Reese's world: Fewer chocolate ridges means fewer obstacles to the peanut butter prize."
What do you think of the two new specialty Reese's cups?
Are you more interested in the Chocolate Lovers or the Peanut Butter Lovers cups?