Easiest Slow Cooker Homemade BBQ Ever
submitted by bamagv {1 Recipe}
Prep Time:
5 Hrs
Cook Time:
11 Hrs
Total Prep + Cook Time:
16 Hrs
Level:
Easy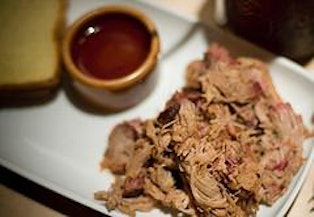 Makes: 12 sandwiches
Description: Now you can make homemade BBQ using a slow cooker
Ingredients:
1 Boston Butt
1/4 cup water
to taste salt and pepper
1 bottle BBQ sauce of your choice

Instructions: Place Boston Butt in crock pot.
Add 1/4 cup water, salt and pepper.
Cover and cook on HIGH for 1 hour.
Turn down to LOW and continue cooking 9 hours.
Remove butt and discard juices and cut away all fat.
Shred pork.
Return shredded pork to crock pot.
Add your favorite BBQ sauce and mix well.
Cook on LOW for 1 more hour.
Serve on toasted bread with your choice of side dishes.
Other recipes in main dishes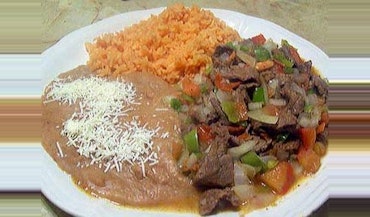 By
lnlygrl96
May 02, 2012
Steak mixed with veggies
Read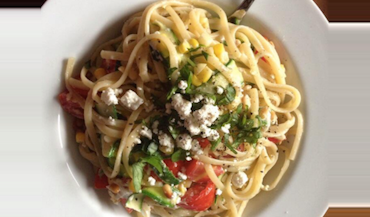 By
emimorgan
Apr 05, 2018
This is one of my go-to weeknight recipes, especially in the summer when I can get fresh corn! This dish will fill you up and it's a nice vegetarian opti…
Read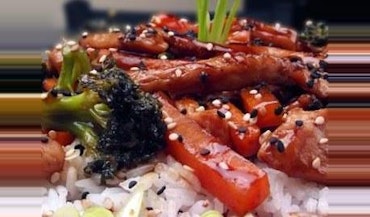 By
mvalenzuela
Apr 16, 2018
Chicken Teriyaki, rice and veggies!
Read