By
drodriguez
May 19, 2010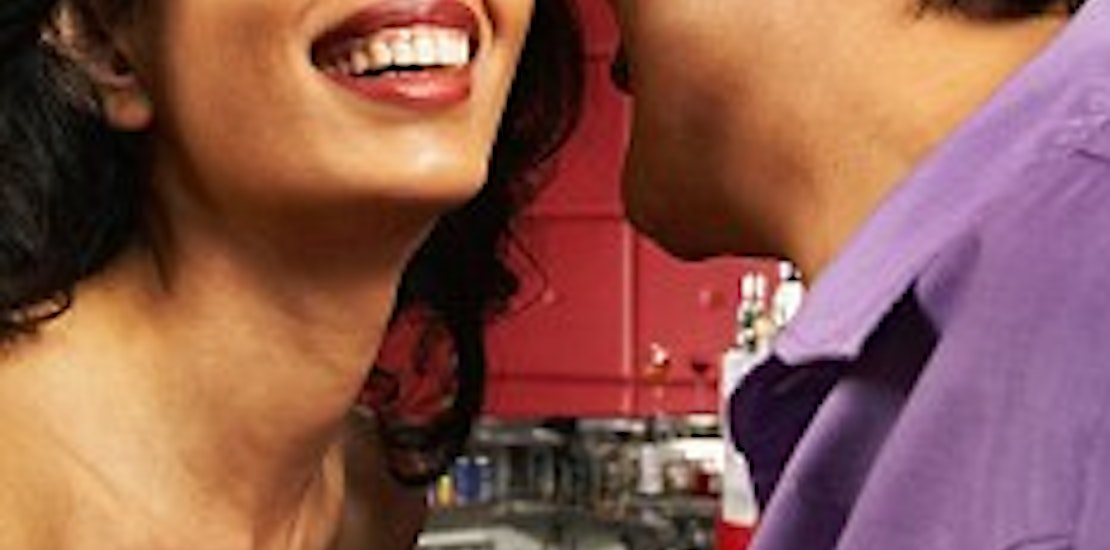 The next time you feel like a man is lying to you, you may want to remember the following statistics. A new poll coming out of the U.K.'s Science Museum reveals that men tell lies more often than women. On top of telling lies more frequently, the survey shows that men suffer less guilt from lying as well.

A recent article frommagazine discusses the results of the survey. According to the poll, men tell an average of 3 lies a day and women lie about twice a day. When you look at the numbers over a longer period of time you'll see men appear to be much bigger liars than women, telling 1,092 lies a year to a woman's 728.

Unfortunately for us, it is the moms that are lied to the most. Both men and women admit that they lie to their mothers more than anyone else in their lives. Interestingly, only 10 percent of people say they lie to their spouses. Most women (82 percent) report a feeling of guilt after telling a fib while only 70 percent of men say they suffer any guilt.

So what are all of these men lying about? One of the top lies men tell others is that they did not have a lot of alcohol to drink. Some other lines that made the top ten are "Nothing's wrong, I'm fine", "I'm on my way", and "You've lost weight." Some of the top things women lie about are "Nothing's wrong, I'm fine" and "It wasn't that expensive."

What do you think of the new poll revealing that men lie more often than women?

Do you agree with these findings?