DIRTY RICE
submitted by Faith090886 {1 Recipe}
Prep Time:
15 Mins
Cook Time:
20 Mins
Total Prep + Cook Time:
35 Mins
Level:
Easy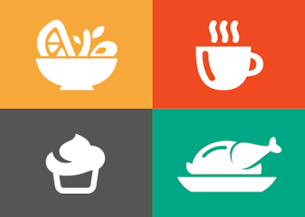 Makes: 4 servings
Description: Ground beef, kidney beans, and rice mixture, good for tacos, burritos or by itself!
Ingredients:
1lbs ground beef
1 can kidney beans drained not rinsed
1cup rice
1 large green bell pepper
1 small onion
2 table spoon beef or chicken bourbon (ground)
dash's salt and pepper to taste

Instructions: Chop up onion and bell pepper into small chucks, In a large skillet saute green bell pepper and onions until soft and tender. Add beef, cook until done
Boil water in a pot, add in bourbon, cook rice until done.
Add kidney beans to skillet with beef and veggies heat on low-medium until beans are hot.
Simmer and add rice, stir and serve!
via Faith090886
Other recipes in main dishes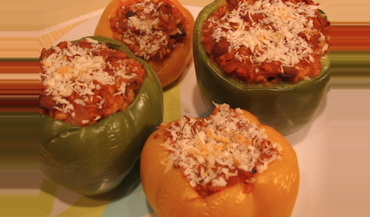 By
ClassicMemories
Aug 28, 2013
These stuffed peppers are super easy to make and are delicious as a full meal. You can choose any color pepper you like. I like orange!
Read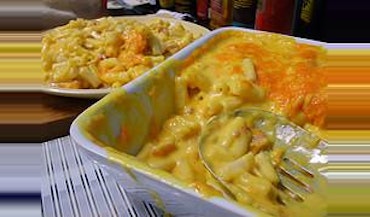 By
rockthebard
May 15, 2012
This is a twist on my mom's homemade mac and cheese. The only difference is that I add curry powder for a unique flavor!
Read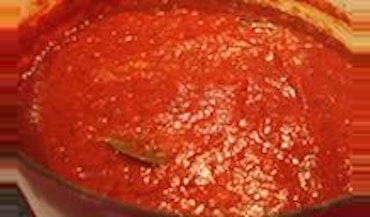 By
Joycee
Aug 05, 2014
Healthy Marinara Sauce Even Your Kids Will LOVE! I have never had a child complain about "chunks ". When my kids were little I would either make bigger …
Read