Breast Milk Cheese: The Latest In Fine Dining?

By
drodriguez
Mar 29, 2010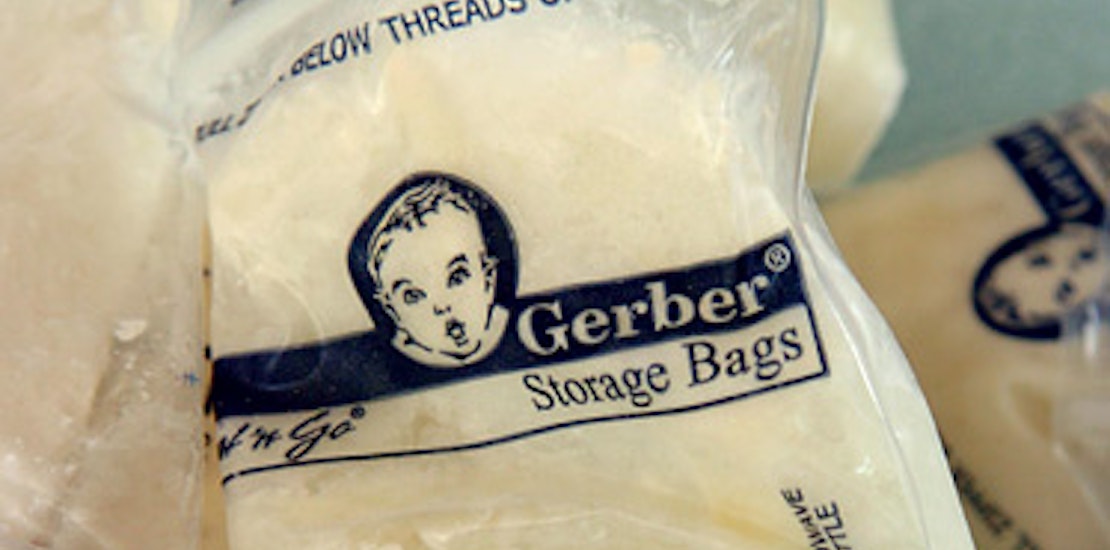 Even some who would consider themselves adventurous diners may be turned off by an item that one of New York City's top chefs has added to the menu. After the birth of his recent child, Chef Daniel Angerer, has concocted a cheese made from the breast milk of his wife. Daniel Angerer's restaurant, Klee Brasserie, is a popular New York City eatery featuring this item on the menu. Angerer may be best known for beating Bobby Flay in the Food Network's "Iron Chef" competition. He is now serving the breast milk cheese with figs and Hungarian cheese.

Angerer's cheese dish was recently featured on the Today show where a guest chef on the show, Billy Dec, was given a taste of the cheese without knowing exactly what it was. After chewing and swallowing, he was told it was "mother's milk" and was shocked, but then continued eating the appetizer off camera. Though some show disgust for the dish, others wonder what the big deal is. After all, we drink milk from cows and goats, so why not our own kind?

Lori Mason, Angerer's wife, tries to explain why she thinks some have a problem with the idea of consuming human breast milk. Mason says, "I think a lot of the criticism has to do with the combination of sex and cheese. But the breast is there to make food." Since her husband's creation of breast milk cheese Mason has been urging him to try making a gelato before she finishes breast feeding their infant.

Chef Daniel Angerer decided to turn his wife's milk into cheese when they had too much of it in the freezer. After realizing the cheese actually tasted good, Angerer posted the recipe he calls, "My Spouse's Mommy's Milk Cheese" to his blog. The response surprised the chef as customers of his restaurant begged him to add the appetizer to his menu (though he admits some of his customers are grossed out by the addition.)

Though there are currently no laws against serving human breast milk at restaurants, Chef Angerer has received warnings from the New York City Health Department. A Health Department spokeswoman recently told the New York Post, "The restaurant knows that cheese made from breast milk is not for public consumption, whether it is sold or given away."

What do you think of Chef Angerer's breast milk cheese dish?

Is this something you would ever consider ordering at a restaurant? If not, why do you think it is so different from drinking cow's or goat's milk?