Breast Cancer: Earlier Detection Made Simple

By
drodriguez
Oct 09, 2009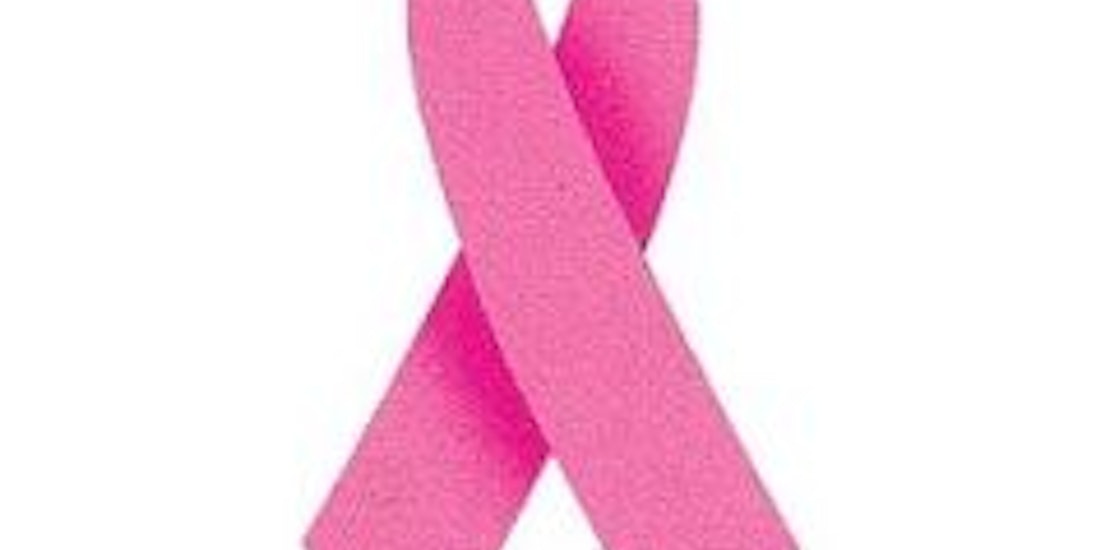 With Breast Cancer Awareness Month upon us there is news that a quicker detection tool may be at the disposal of doctors in the future. The AFP is reporting that Canadian researchers have developed a hormone testing technique that will one day be used as a hand held device.

One of the most effective ways to treat breast cancer successfully is with early detection and according to researchers this new test will allow doctors to weigh a woman's risk before the breast cancer ever begins. Researchers from the University of Toronto explain the way the test will work, "tiny samples of blood and breast tissue to identify women at risk of breast cancer much more quickly than ever before." It is believed that women with higher levels of the hormone estrogen in their breast tissue have a greater chance of later developing breast cancer.

Gynecologist and lead author of the study, Noha Mousa, explains why this new test is an innovative and simpler way to measure how much estrogen a woman holds in her breast. Mousa says, "Breast estrogen levels of women at risk are not routinely measured because conventional techniques require large samples obtained through invasive biopsies."

Aaron Wheeler, from the university's chemistry department, explains that once this device is developed further it can become a routine part of hormone testing at the doctor's office. Wheeler adds that the device and technique will prove to have more than one use, it will "help in monitoring hormone levels in infertility treatments and in detecting illegals doping in athletes."

What do you think of the news of a hand held device that could detect your breast cancer risk?

Is this testing device something you would be interested in seeing at your doctor's office in the future?