Beauty Hacks to Beat the Winter Dry Air! Plus, a #SheSpeaksBeauty Giveaway

by
SheSpeaksTeam
is this the date @ED : BlogVO [categoryId=70163, blogId=145494, blogTitle=Beauty Hacks to Beat the Winter Dry Air! Plus, a #SheSpeaksBeauty Giveaway, publishingDate=February 20, 2019 12:00 AM, maxResponses=null, noOfComments=null, fileId=32137, blogClosingDate=null, blogCommentClosed=null, blogCategoryId=70163, queryId=0, blogCategoryIdIndex=0, sharedCategoriesList=null, blogStatusId=34, commentsClosedFlag=false, categoryIdForLog=0, blogModuleCategoryId=0, blogFileVo=null, latestCommentsList=null, verticalCatSeoURL=null, currentDate=06/10/2023, blogLink=null, authorName=SheSpeaksTeam, authorLognId=SheSpeaksTeam, authorAcctId=67580, vosTypeid=3, searchTestId=0, searchStatusId=0, searchAuthorType=0, authorBlogNumber=0, surveyData1=null, surveyData1Desc=null, surveyData2=null, surveyData2Desc=null, pullQuoteMemberId=null, filePath=null, fileName=null, vosType=0, subhead=null, offerSubhead=null, description=null, creationTime=null, authorFname=SheSpeaks, verticalCategoryId=null, sectionId=0, imageFileVO=FilesVO [fileId=32137, filePath=null, fileName=null, fileLength=0, fileWidth=0, createdBy=0, createByUser=null, creationTime=null, lastModifiedBy=0, lastModifiedByUser=null, lastModifiedTime=null, mimeType=null, fileRef=null, fileSize=0, extension=null, title=null, body=null, completeFilePath=/pages/img/redesign/blogs/winter hack - blog_02152019143232.jpg, height=350, width=350, maxHeight=480, maxWidth=360, displayWidth=350, displayHeight=350, fileStatusId=0, searchKeyword=null, searchFlag=false, queryId=0, isExists=true], seoURL=Beauty-Hacks-to-Beat-the-Winter-Dry-Air-SheSpeaksBeauty-Giveaway, seoTitle=null, pullQuotesList=null, pullQuote=null, pullQuoteId=0, searchFlag=false, authorByLine=null, authorDesc=null, authorLink=null, authorFileVO=FilesVO [fileId=42371, filePath=null, fileName=null, fileLength=0, fileWidth=0, createdBy=0, createByUser=null, creationTime=null, lastModifiedBy=0, lastModifiedByUser=null, lastModifiedTime=null, mimeType=null, fileRef=null, fileSize=0, extension=null, title=null, body=null, completeFilePath=/pages/img/membersnaps/SheSpeaks_Logo_Symbol_Only_10182021080530.jpg, height=1777, width=1777, maxHeight=50, maxWidth=50, displayWidth=50, displayHeight=50, fileStatusId=0, searchKeyword=null, searchFlag=false, queryId=0, isExists=true], authorFileId=42371, authorType=0, storyImgFileVO=null, storyImgFileId=0, videoHtml=, authorImageFileId=0, authorImageFileVO=null, previousCategoryId=null, previousBlogStatusId=0, fromBlogDetails=0, blogCategoryName=Beauty & Fashion, blogCategoryUrl=null, blogCategoryDesc=null, defaultImage=false, tags=null, optionIds=null, tagOptionId=null, tagId=null, tag=null, tagID=0, tagDetails=null, tagIds=null, testId=0, extBlogURL=null, extBlogStatus=0, bloggerSince=null, extBlogLimit=0, authorTestsList=[], blogURL=, blogName=, bloggerProfileId=0, sliderBlog=false, eventonHome=false, vosonHome=false, partyAndGiveawayDate=03/03/2019, imageCredit=null, pullQuoteMemId=null, offerSubHead=null, subHead=null, displayOrder=0,includeInGoogleSearch=false]
Feb 20, 2019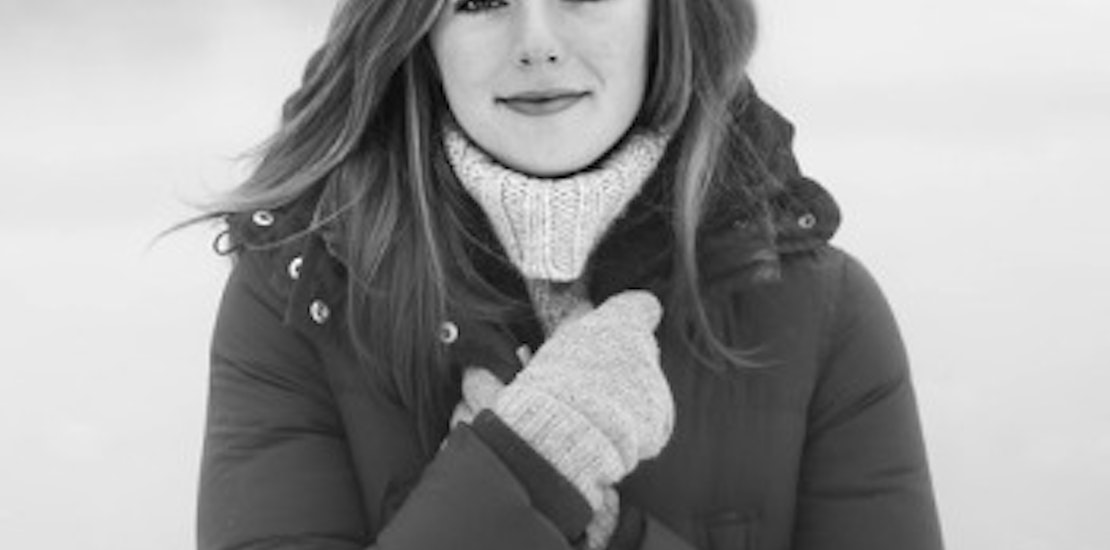 It's winter, which means there's a good chance that your body is craving moisture. Hair gets brittle, lips gets chapped, and skin gets itchy. But we have solutions for you.
Keep reading to learn how to beat the dry air and keep your body hydrated all winter long. Plus, enter to win a gift pack of three of these items!
Moisturized Hair
Shampoo can dry hair out so to help retain moisture in your hair, be sure to wash it less. Investing in an oil-based moisturizer will also help you lock in the extra moisture that your hair needs. And avoid putting heat on your hair - the heat takes away the little moisture your hair has during the winter.
To moisturize your hair, we recommend products such as Creme of Nature 100% Pure Argan Oil and Miss Jessie's Leave-In Condish. The oil is better for fine hair while the leave-in conditioner is a good option for thicker hair. You can win a bottle of the Creme of Nature 100% Pure Argan Oil below!

Full and Beautiful Lips
To prevent dry lips, avoid lip balms that contain camphor, eucalyptus, and menthol. Instead, look for products with ingredients like beeswax, shea butter, moringa oil, and dimethicone. Sleeping with a humidifier will not only help with your lips but also your hair and body. And try using a lip scrub once a week to help get rid of any dead skin.
Both the Shea Moisture Shea Butter Lip Balm and Burt's Bees Beeswax Lip Balm are helpful products to carry around in the winter. Pick your prefence - Burt's Bees is a thicker balm due to the beeswax, while the Shea Moisture squeeze tube has a thinner consistency. Enter to win the Burt's Bees Beeswax Lip Balm below!
Healthy Glowing Skin
To keep your skin smooth, take lukewarm - not hot - showers, and moisturize immediately after showering. Exfoliate your skin to help get rid of any dryness or dead and flaky skin on the body. And invest in products that are made for AM and PM to help focus on parts of your body that may be drier than others.
We like the Nivea Soft Refreshing Soft Moisturizing Creme because it leaves skin feeling soft throughout the day. If you are looking for something that will help you moisturize your face over time, the Kiehl's Ultra Facial Deep Moisture Balm would be a great addition to your skincare regimen. Find out how to win the Nivea Soft Refreshing Soft Moisturizing Creme below!

With these tips, you will be able to beat the winter breeze and allow for your skin and hair to glow all winter long.
How do you stay moisturized during the winter? Tell us and you'll be entered to win a prize pack of beauty items!
*One lucky constestant will be chosen at random to receive Creme of Nature 100% Pure Argan Oil, Burt's Bees Beeswax Lip Balm and Nivea Soft Refreshing Soft Moisturizing Cream. Giveaway is open through March 3rd, 2018 to U.S. residents at least 18 years of age. Entrants must be a member of SheSpeaks. If you are not a member, click here to join. Winner will be notified by email.
Update: Thanks to all who entered. Congrats to our winner, SheSpeaks member 1AlwaysNYC1!