Books We Can't Put Down - Top 10 & Giveaway

By
SheSpeaksTeam
Jan 24, 2012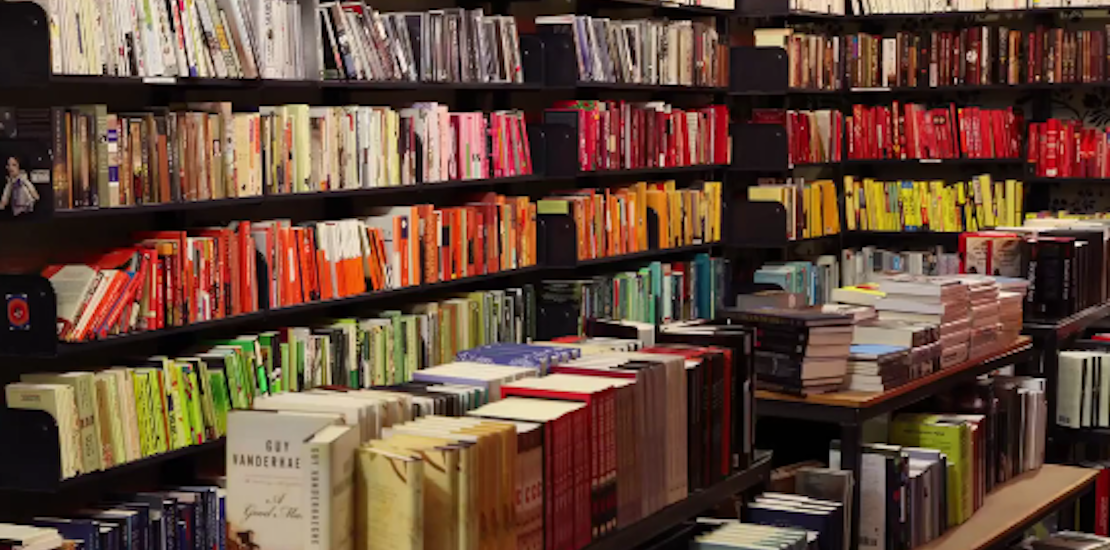 There are books you read, and then there are books that change you. They serve as a source for inspiration. Whether it's a romance novel, an action and adventure book, a suspense filled thriller or a science-fiction book, there is so much to learn from these terrific reads.
We came across this beautifully-composed video that sums up the "magic" that books offer.
As avid readers, we truly believe there is nothing like a good book. So we wanted to share our love of reading with you! It was really hard to narrow the list down but here is our top 10 list of must reads and a few guilty pleasures:
Now that you know our top 10, we want to know which books you simply can't put down. If you were stranded on a dessert island which book would you want in your hand? We want your recommendations.
If you share your book reviews and recommendations this week you'll be entered for a chance to win one of our giveaway prizes. Submit your favorite book to SheSpeaks Reviews and add a comment to this blog post by 6pm EST on January 30th, 2012. You can enter a review AND a comment and you will have two entries to win!
Prizes:


The Tiger's Wife



Ten Thousand Saints


Wonderstruck



Blueprints for Building Better Girls



The Art of Fielding
The contest starts January 24, 2012 and ends January 30, 2012; at 6:00 p.m. Must be a US resident. No purchase necessary.
GOOD LUCK!