By
drodriguez
Aug 16, 2008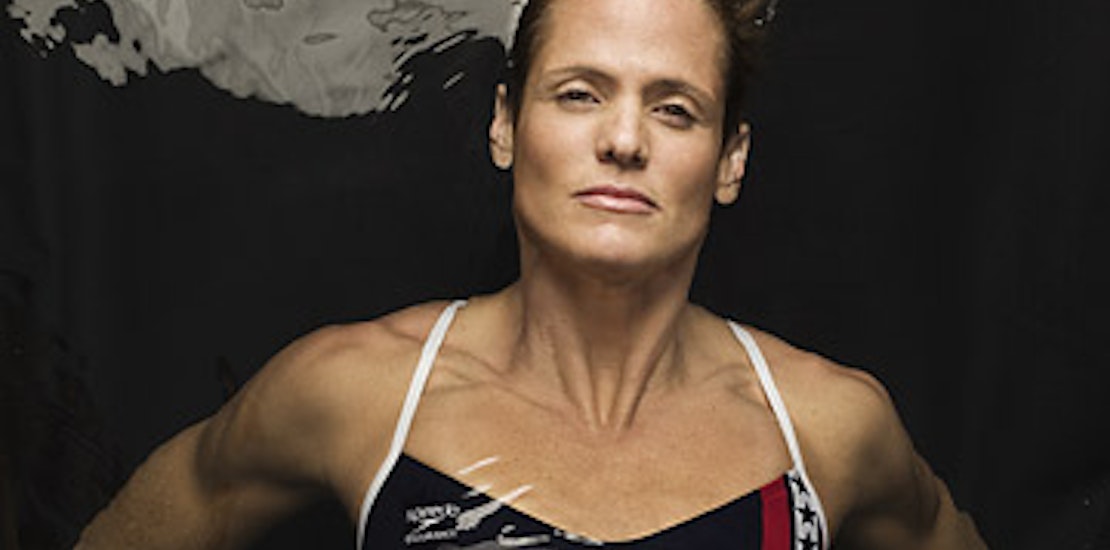 Watching the Olympics this year may do more for you than just entertain. If you happened to catch Dara Torres compete, there is a good chance you could not help feeling inspired by her. The 41-year-old mother of a two-year-old now holds 10 Olympic medals and she is not finished.
Last Sunday Torres became the oldest Olympic swimming medalist when she helped her U.S. team take home silver in the 4x100-meter freestyle relay. Torres' victorious run may not be over yet, as she is still scheduled to compete in the 50-meter-freestyle.
Even though Torres retired from elite training back in 2000, she still kept up with swimming in the Masters every year. Her training continued through her pregnancy, morning sickness, and soon after the birth of her daughter. Torres talked to Time magazine earlier this year after winning a spot in the Olympic trials. She said, "I had literally just breast fed my daughter, got on the blocks and got ready to swim. I didn't know what to expect, so I was pleasantly surprised."
Since coming back into the spotlight Torres has undergone the expected scrutiny over whether she has used illegal performance enhancing drugs to be able to have the strength and incredible endurance she has at her age. In response to the scrutiny and questions, Torres has committed herself to numerous drug tests and has even signed on with a random drug-testing program that probes into many aspects of her life to prove she is clean. Illegal substances have never been found in her system.
Some may ask why she puts herself through all of that just to prove she is not taking steroids. Her answer is as inspiring as her Olympic performances, "I feel like I have so many middle-aged women who look up to me. I want them to feel proud, and feel like they can do what they set out to do. I would never do anything to disappoint these women."
What do you think of Dara Torres' response to scrutiny over whether she has taken performance-enhancing drugs?
Have you been able to catch Dara Torres competing in the Olympics this year?