Work Stress Just as Bad For Your Health As Secondhand Smoke Exposure

By
SheSpeaksTeam
Sep 11, 2015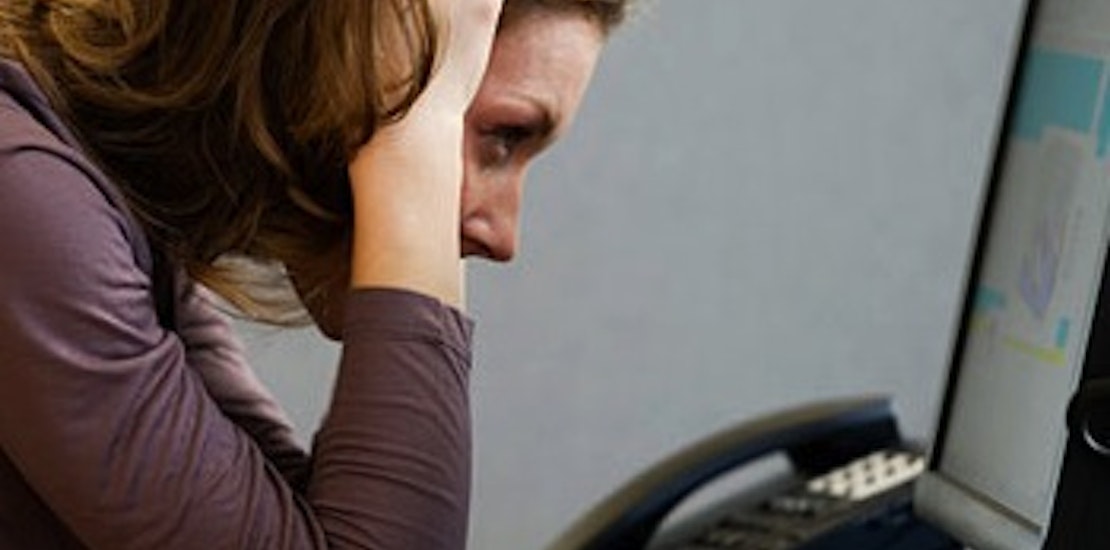 If you're the type to bring the stresses of work home with you then you may be doing more damage to your health than you realize. A new study suggests work stress can be just as bad for your health as the effects of secondhand smoke.
Medical News Today reports about the new study published in the journal Behavioral Science & Policy Association that suggests workplace stressors can put you at greater risk for heart disease, diabetes and even Alzheimer's disease. Work stresses like job insecurity or long working hours were a couple of issues scientists found were responsible for higher rates of poor health and medical conditions.
And when researchers compared the risk factors of second hand smoke exposure and work stresses, they were surprisingly similar. Authors of the study point out that measures have been taken across the country to limit the amount of secondhand smoke we are exposed to in the workplace, but nothing has yet been done about job stress. They write, "The health effects of secondhand smoke exposure are widely viewed as sufficiently large to warrant regulatory intervention. For example, secondhand smoke is recognized as a carcinogen, and smoking in enclosed public places, including workspaces, is banned in many states in the United States and in many other countries. The results of our meta-analysis show that workplace stressors generally increased the odds of poor health outcomes to approximately the same extent as exposure to secondhand smoke."
Ways in which employers can limit job stress is to reduce long hours and be more flexible when it comes to allowing employees to balance work and family better. Authors of the study warn, "Unless and until companies and governments more rigorously measure and intervene to reduce harmful workplace stressors, efforts to improve people's health - and their lives - and reduce health care costs will be limited in their effectiveness."
What do you think of the new study that suggests work related stress can be just as bad for your health as secondhand smoke exposure?
Do you think more employers should consider ways to limit job stressors?