Wish Lists Become Reality As Pinterest Introduces Buyable Pins

By
SheSpeaksTeam
Jun 03, 2015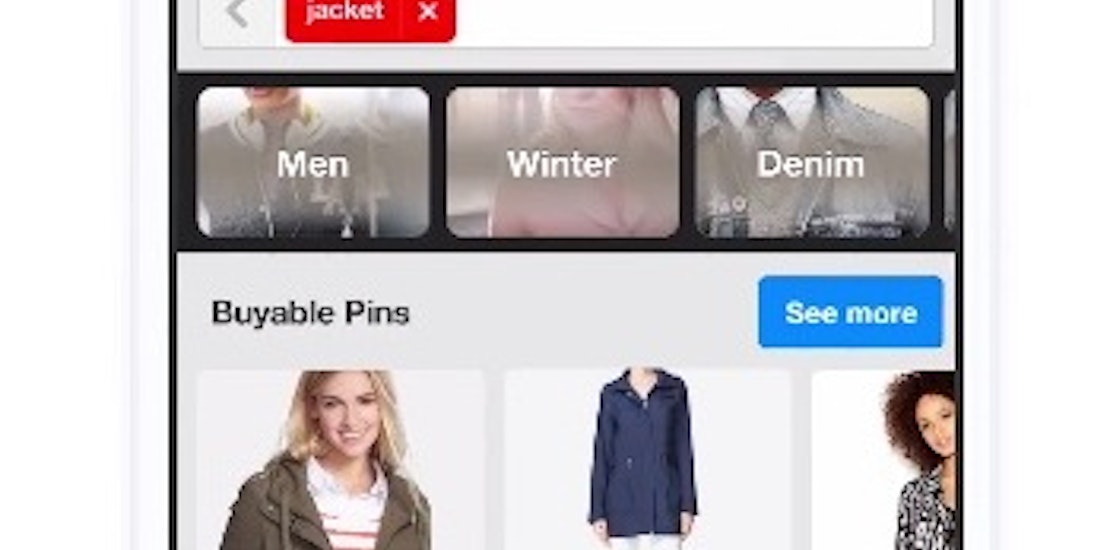 Pinners of Pinterest may soon get a little more serious about their wish lists and open their wallets. The five-year-old start-up that has allowed users to pin up all of the things that may give them inspiration, ideas or something to aspire to will now give users the option to make purchases as well.
The Los Angeles Times reports about Pinterest's move to allow users to make purchases on many of the products they pin on their virtual bulletin boards. You can make a purchase on one of your coveted items if you see a small blue price tag on an item you have pinned on you Pinterest feed. You can tap on the item and choose to pay for it with credit card or Apple Pay all through the Pinterest site. There is no fee to buy items you have pinned on Pinterest and your payments are securely forwarded to the retailer.
Co-founder and Chief Executive of Pinterest Ben Silbermann is not worried that this new move will be unpopular with users since he has heard the need for this service from pinners loud and clear. He says, "What's next for Pinterest? Whenever we have to face that question we talk to pinners. People want to buy things on Pinterest."
Some research from Millward Brown agrees with Silbermann as it finds 93% of active pinners use Pinterest to plan for purchases and 87% say they have purchased an item because of Pinterest. For now, only mobile users will be able to make their wish list a reality as the feature is only available on iPhone and iPad but plans to roll the service out on other devices is in the works.
What do you think of the new feature on Pinterest that allows users to make purchases?
Would you use Pinterest to purchase items?