Winners of the Kitchen Gadgets & Hostess Gifts Contest

By
SheSpeaksTeam
Dec 01, 2011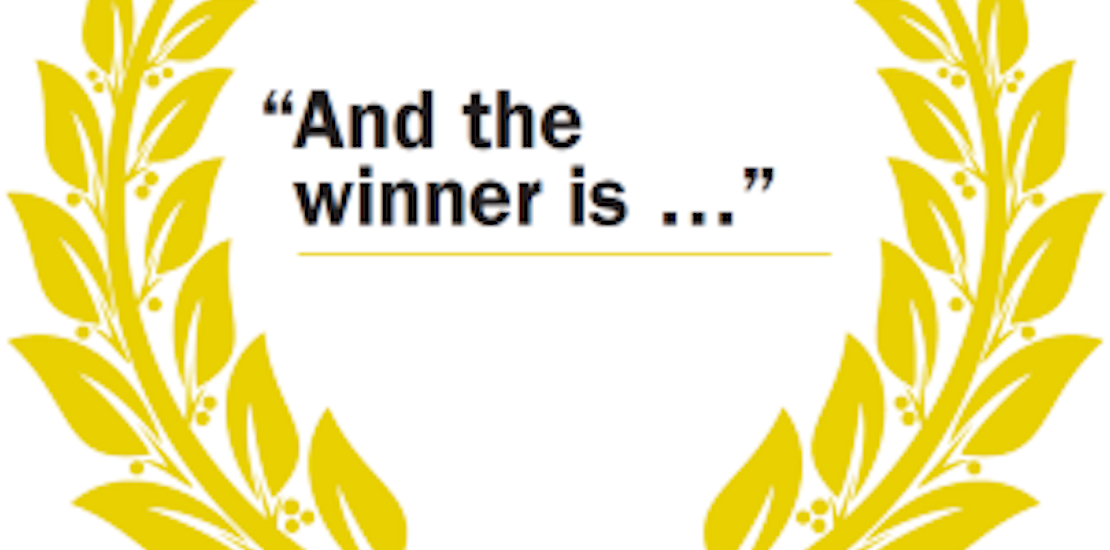 Congratulations to the five winners of last week's "Review to Win One of 7 Kitchen Gadgets & Hostess Gifts" Contest! We loved reading your Daily Grommet gadget reviews and got some great holiday gifts. Thank you for all your posts and reviews.

Here are some of the things members shared with us:
"The iSi Easywhip Creamer would be amazing to top off ice cream, to have whipped cream with strawberries,to make parfaits and trifles! I have to have one!" - agaphmou
" I do subscribe to the daily grommet newsletter & have an account. They always have really cool and unique and useful items. Some items I had marked as favorites are: Ever Bamboo: The porous structure of bamboo charcoal provides countless tiny holes that effectively absorb odors and moisture. Simply Stashed by Christy Designs, LLC: Vertical organization is simplified with these creative storage solutions. Find things more easily with these multiple size clear pocket organizers for the back of doors. Sturdy and good looking while bringing order and peace to any room in your home. PackIt: Store PackIt in the freezer then unfold, pack, and go. ECO-GEL liner keeps contents cold for up to 10 hrs. Effectively cools room-temp items also. Re-usable, hand-washable. 2 sizes. " - spark5
"I really like the idea of the Drawer Decor custom drawer organizer. I can see where this product would be very useful for organizing drawers in my kitchen, school room and utility area." - SEDailey
"Oh my gosh... have you seen the EH Chocolatier Artisan Chocolates on the Daily Grommet? They are so beautiful. I'm going to look into them for hostess gifts for the holiday parties we'll be attending." - Jewelry4Changee
And Without Further Ado...
Winner of the Baker's Edge Brownie Pan: Robin H (rlh1129)
Winner of the Babycakes Mini Cupcake Maker: Robin O (rkosully)
Winner of the iSi Easy Whipped Cream Maker: Tammy (tamsue)
Winner of the iSi Flex Measuring Cups: Sonya (blondmoma)
Winner of the Blossom Trivet Set of 3: Billie (BillieE)
Winner of the Fat Toad Farm Carmel Sauce Assortment: Kimberly (kkrupsha)
Winner of the Easy Arranger Floral Arranging Set: Tami (ilovepigs)
Congratulations again!
*Note: Members please make sure that the address in your SheSpeaks profile is up-to-date . Prizes will be sent to the addresses we have on file. We will not resend any packages that are sent to the wrong address. To update your profile, please click HERE.