Will You Talk To Chat Bots On Facebook?

By
SheSpeaksTeam
Apr 15, 2016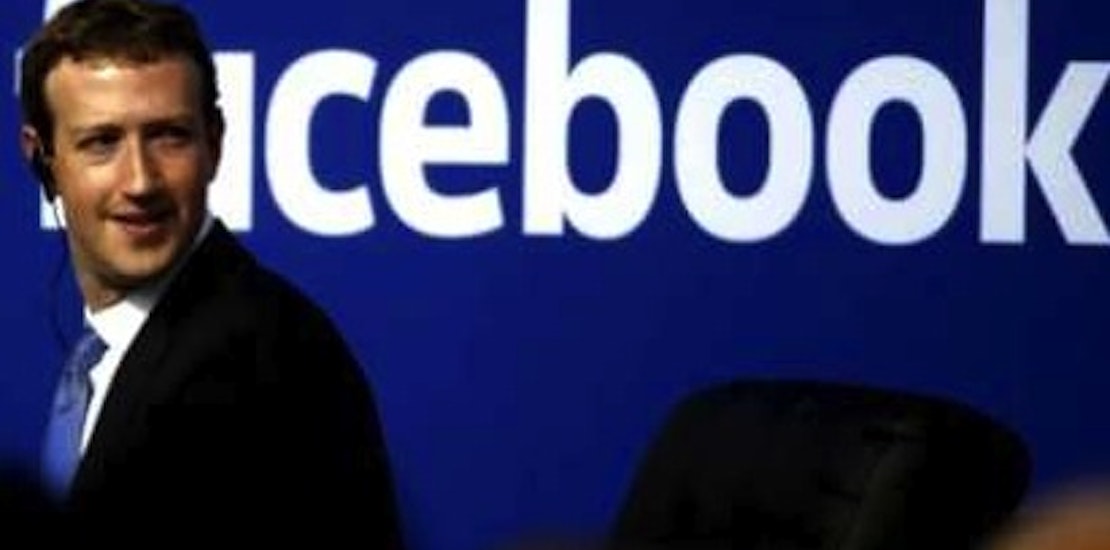 Mark Zuckerberg's plans to make Facebook a one stop shop may soon be realized as the CEO recently announced Messenger Platform at an annual conference held by the company. The new service would allow developers to create chat bots that can speak in a conversational tone fulfilling all your needs from ordering pizza to planning a vacation without ever having to leave your Facebook page.
ABC News reports about the new Messenger Platform that Zuckerberg announced at the annual F8 developers conference in San Francisco. The new service would be powered by artificial intelligence and allows developers from different companies to create chat bots to speak and help out with day to day tasks. The more a user speaks with a chat bot the more personalized and helpful the bot can be.
Zuckerberg explained how the new platform would work by allowing people to communicate their needs with all types of businesses through chat bots. He says, "You probably interact with dozens of businesses every day ... but I've never met anyone who likes calling a business and no one wants to install an app for every business or service they want to interact with."
Though chat bots may sound like something new, Zuckerberg is actually joining a growing group of businesses looking to add this sort of service. During Microsoft's Build developers conference last month they announced adding more bots to their platform and the messenger service known as Kik has already launched a bot shop.
What do you think of Facebook adding chat bots to their new platform?
Do you think you would use a chat bot to interact with different companies?