Why Everyone Should Learn How To Code

By
SheSpeaksTeam
Feb 28, 2013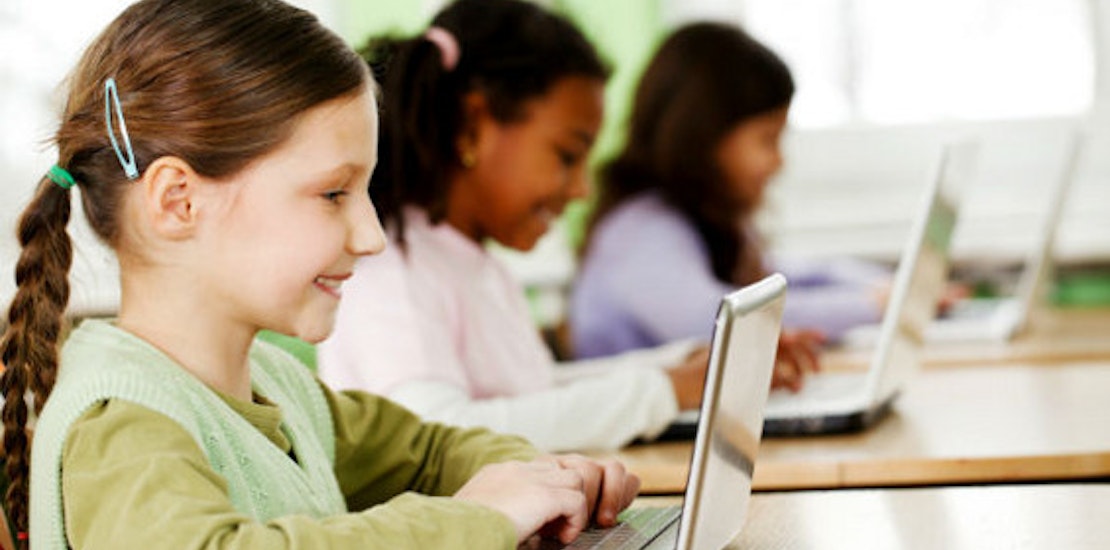 Everyone who has been through school knows you've got your reading, writing and arithmetic but in today's tech savvy world some feel it's time to add computer programming to the basic core classes. In an environment where just about everywhere we turn we will find something run by a computer, the importance of understanding and learning how to code is more critical than ever.
Giving all students the opportunity to attain a basic understanding of computer programming is precisely what Code.org would like to accomplish. The organization has built a wide-ranging database where anyone from anywhere in the country can go to find online courses, schools, summer camps, and any other institutions that offer computer programming classes. Code.org has also begun campaigning through a petition for every school across the country to offer classes that will teach students how to code.
Their website offers some statistics that really highlight why it's so important for more students, especially women, to get involved in computer programming. While computer science jobs offer the most competitive salaries and computer programming jobs are also growing at two times the national average there is clearly a shortage of young people to fill the positions. Surprisingly, 9 out of 10 schools don't even offer any type of programming class and less than 2.4% of college students are graduating with computer science degrees.
What do you think of this organization's effort to bring computer coding classes to schools across the country?
Do you think computer programming should be part of the core curriculum in every school?