Where's the Bacon? College Bans Pork to Promote Healthier Eating

By
SheSpeaksTeam
Aug 23, 2012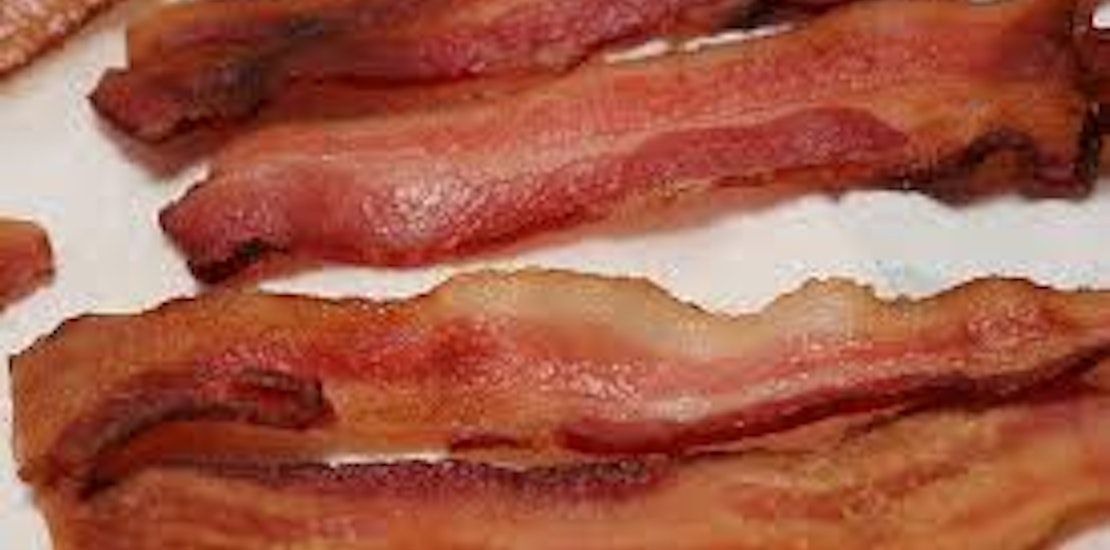 There is one college is Texas that is doing its best to make sure students don't fall victim to gaining the "Freshman 15". Being away from home for the first time for many young students means they can finally eat as much junk food as humanly possible without parents glaring over their shoulder. But for students at Paul Quinn College they may have the president of the university, Michael Sorrell, there to encourage healthier eating habits.
USA Today reports about Sorrell's recent ban of pork on the college campus and other changes he has made to promote better eating habits among college students. Eliminating pork on this campus means taking away some popular menu items like bacon and pulled pork sandwiches.
But Sorrell explains why the pork ban needed to happen, "Eating pork can lead to high blood pressure, high cholesterol, cancer, sodium retention and heart problems, not to mention weight gain and obesity. Therefore, as a part of our continued effort to improve the lives and health of our students, Paul Quinn College and its food service partner Perkins Management have collaborated to create a pork-free cafeteria.."
Sorrell has also lead movements in the college to reduce fast food options and add more items like greens and salads to the menu. And when the college dropped its football team, the university built a giant organic garden that has produced 6,000 pounds of food that goes directly to the school cafeteria and local charities.
Though many applaud Sorrell efforts to promote healthier eating habits, some feel the pork ban is heading in the wrong direction and that there are many healthy ways to cook this particular meat. Ceci Snyder, spokeswoman for the National Pork Board, disputes the health risks of eating pork, with some cuts containing the same or even less fat that skinless chicken breast. Snyder says, "It's just not based in fact at all. You can cook any meat incorrectly and add fat and salt. We're for sure surprised - I've never seen anything like that before."
What do you think of the measures this university has taken to promote healthier eating habits?
Do you think banning pork was the right way to go?