When Dress Code Violation Crosses the Line To Body Shaming

By
SheSpeaksTeam
Sep 08, 2016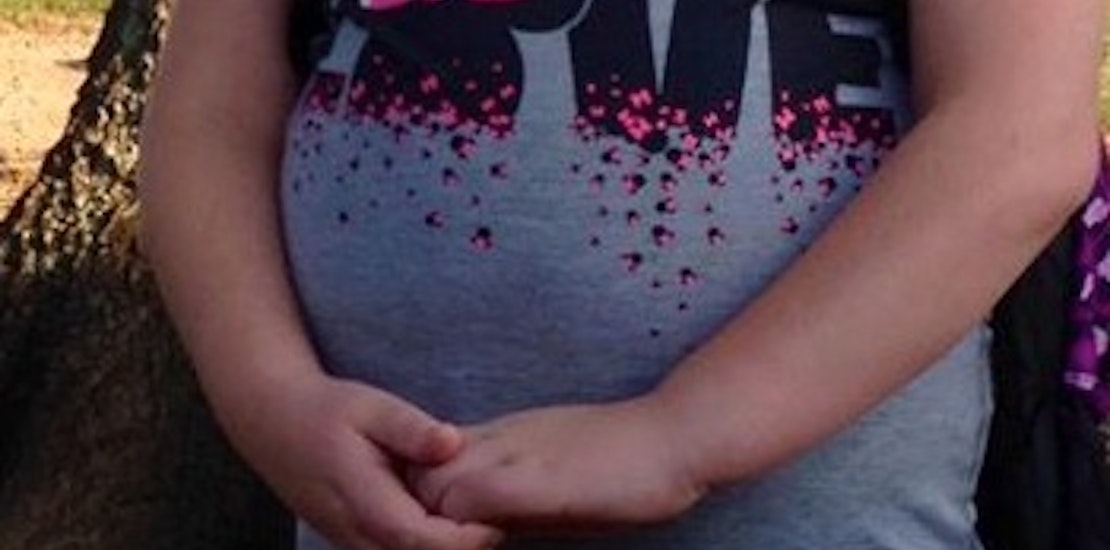 Another school year, another case of the questionable dress-code violation. This time, a nine-year old was sent to internal suspension when she showed up at school in a shirt that school officials deemed too tight. When a family member came to drop off a new shirt, it was also deemed too tight. And now after the girl's uncle's Facebook post went viral, many are saying the school is responsible for body-shaming the young girl.
Robbie Nettles, the young girl's uncle, expressed his outrage at the incident that took place in her Brookhaven, Mississippi school last Wednesday when she was sent to internal suspension for "violating dress code". Nettles expresses his outrage over the situation and questions why the school was offended with her appearance and why they punished her by sending her to in-school suspension while she waited for the new change of clothes. When the child was sent a new top, she was told that it also violated dress code and was too form-fitting.
Nettles writes on Facebook, "It sickens me to imagine my sweet niece going to a school that cares more about her weight than what's in her mind. They could have made her wait for a new outfit in the office. Instead, she was sent directly to ISS." The uncle also displayed both of the outfits that the school deemed inappropriate and in violation of the dress code. Many who have commented on the viral Facebook post voice their disbelief with the school actions. One commenter writes, "That is terrible there's nothing wrong with what she's wearing.Poor baby."
The family is upset with the school's actions and is worried that the ordeal will negatively affect the 9-year-old's self-esteem. Nettles writes, "Apparently, it is acceptable to body shame a nine year old. My niece may not be the ideal weight, but she was not showing anything inappropriate."
What do you think of the way this school handled this 9-year-old's "dress-code violation"?
Do you think school officials need to rethink the way they enforce dress codes?