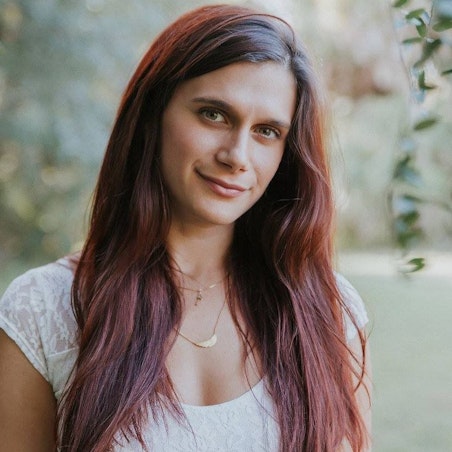 Adi Arezzini
Understanding Digestive Healing with Adi Arezzini, Co-Founder & CEO of Teami Blends

by
SheSpeaksTeam
Nov 09, 2021
The idea of digestive healing is a popular topic these days, but how much do you really know about gut health and healing? Our guest today, Adi Arrezzini is the co-founder & CEO of Teami Blends, a tea & wellness company and she is an expert in both! Adi breaks down this information for us and shares how her own digestive issues and symptoms led her, at the age of 23, to start Teami Blends. Her company has exploded with success in the tea, wellness, and skincare space and Adi explains how some simple practices can lead to better gut health. Adi's passion and drive to bring wellness and healing to others is clear as she educates on this topic and gives us her take on entrepreneurship & running a business.
Some Episode Highlights:
7:45 Hear how Adi discovered how Tea could help relieve her digestive symptoms & create the 30-Day Detox program.
10:05 Listen to how the 30-Day Detox works.
15:12 Adi explains how she grew her company and product offerings with the help of her social media community.
21:09 Adi discusses the challenge of failures as an entrepreneur
26:13 Listen to this advice for women who are ready to start or grow their business.
28:46 Adi provides some tips for growing your social media presence.
You can find Adi at
https://www.teamiblends.com/
or on Instagram at
@adiarezzini.
You can find our full episodes wherever you listen to your favorite podcasts:
Apple | Spotify | Google Podcasts | Stitcher