Transition Dressing: Winter to Spring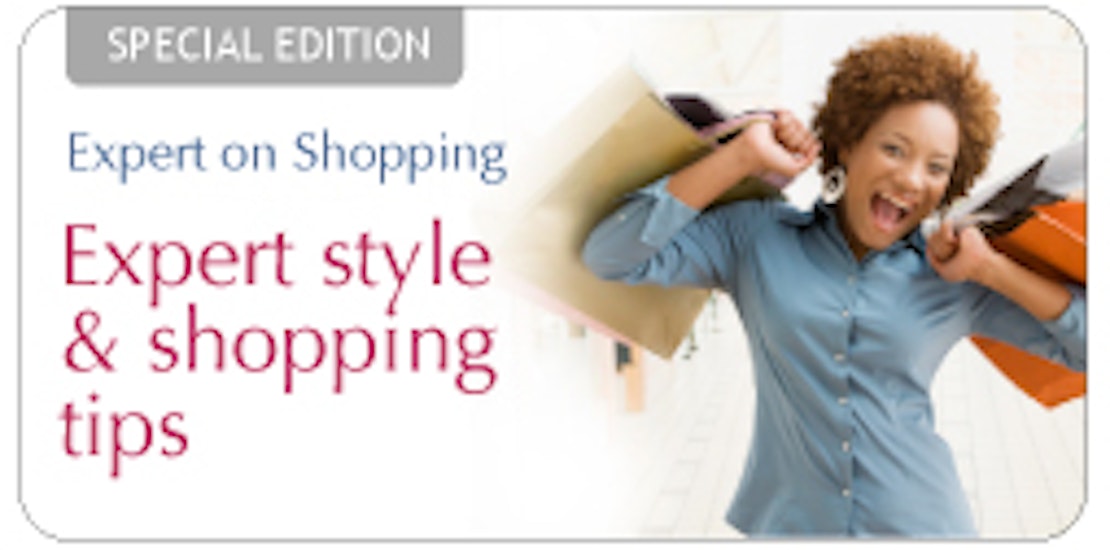 It's dreary and gray out today, and we'd love nothing more than to delve headlong into floral, floaty spring fashion trends, but there are still several weeks of cold to contend with. Below, our three fashion mainstays that are keeping us simultaneously warm, well-dressed, and optimistic that warmer days are ahead.
Black Dresses
If there's one perennial item we wear season to season (besides summer, when even New Yorkers attempt color), it's the black dress.
On those between-seasons days when you're too cold/too hot/just plain confused, it's as comforting as a baby blanket: If it's cold add tights, flat boots, and a thin turtleneck underneath. If it's warm, ditch the tights and put on spare sandals. If you don't trust the weather report, throw on ballet flats and tote a scarf and leggings in your bag.
Bottom line: Black matches everything.

Booties
We were a little skeptical at the very start of this trend, but now we love booties for their all-weather friendliness. Pick a pair in a neutral color (say, lighter brown) and all-season material (like leather, not suede), and imagine the possibilities: Contrasting sweater-thick tights for cold days, chiffon minidresses when it's warm.

Heavy scarves
Chunky, warm scarves are an essential in biting wind, but they're also an easy way to tie together a cool-weather outfit when you can't wait to break out your spring dresses and skirts: A heavy scarf will balance out the tights and more substantial footwear you pair with your light dresses until the sun comes out. And after that, you can use it as a headrest when you're laying around in the park.

Visit SheFinds for our complete guide to Spring fashions.

What's your favorite transition piece?