The Mom Who Forgot To Pay

By
drodriguez
Nov 09, 2011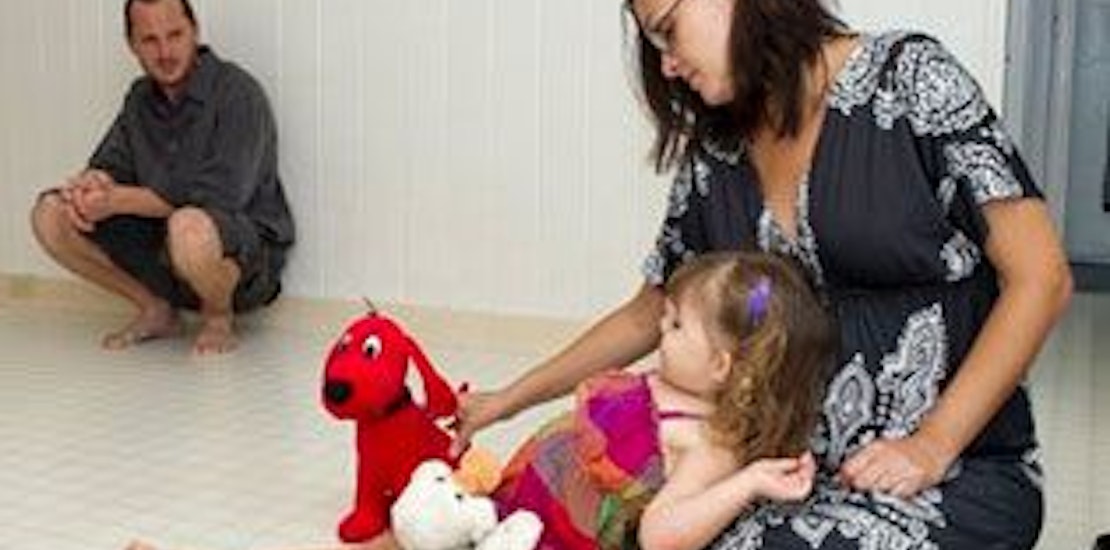 Blame it on "mommy brain", a toddler meltdown, or just plain forgetfulness – whatever the reason, most moms know that walking out of a store with an unpaid item is not always intentional.
iVillage calls the phenomenon that makes thieves out of well-meaning moms "Stealing via Stroller". They report about a mom who was banned for life from a New York City grocery store after forgetting to pay for a bottle of milk she left in her stroller and off the conveyor belt.
Sound harsh? That's nothing compared with the latest reports about the parents who were jailed and had their child taken away after forgetting to pay for a sandwich. The Today show reports about the day Nicole Leszczynski wishes never happened.
Both Nicole and her husband, Marcin, had just moved from California to Honolulu and were out getting groceries with their 2-year-old daughter, Zofia. While shopping at their neighborhood Safeway, Nicole (who was 30 weeks pregnant at the time) began feeling dizzy and decided to order a $5 sandwich from the deli counter.
She ate the sandwich while finishing up the grocery shopping and saved the wrapper to scan at the counter. It wasn't until the couple had payed for the $50 worth of groceries and were stopped by a security guard that they realized they had forgotten to include the sandwich wrapper along with the other items.
Nicole and her husband apologized and pleaded with store managers to allow them to pay for the sandwich and be on their way. They were instead charged with shoplifting and their daughter was taken away for almost 24 hours by Child Welfare Services.
Nicole tried to keep her cool so her daughter would not be frightened. She explains, "I didn't want Zofia to be scared because she's never spent a night away from us. She didn't have her stuffed animal. She didn't have her toothbrush." But after the 2-year-old was taken away the 30-week pregnant mom went hysterical and threw up in the bathroom.
The national grocery chain has since dropped theft charges and a spokesperson had this to say: "It was never our intent to separate a mother from her child. That was a very unfortunate consequence to this situation. We understand the outrage. We are concerned about how this was handled."

What do you think of these parents' experience with "accidental" shoplifting?
Have you ever unintentionally walked out of a store with an unpaid item?